Earlier on, we reported the news of how the ladies who accused Davido of getting one of them pregnant, Susan and Helen, were arrested. In a clip which was shared on Instagram, the ladies can be seen sitting on a couch, handcuffed and interrogated.
Following their arrest, there have been mixed reactions on social media. While some people expressed their support for the singer for getting them to face the law, others believed he was a bit harsh with them, considering they already apologised.
One of such people who hold this opinion is Kayode Ogundamisi, who insinuated that the singer's decision to deal with his accusers was tantamount to tyranny.
Kayode's tweet reads;
"Imagine Davido as first Cousin in Osun State with his Uncle @IsiakaAdeleke1 as Governor. And President Buhari is meant to be the tyrant o!"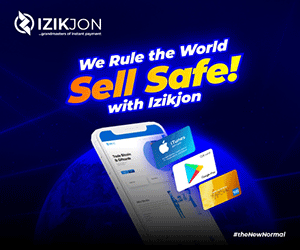 Davido's reply reads ;
"It pains you that someone half ur age that you can give birth too is Greater than you will ever be … U are a loser , a disappointment…… you are useless ! Now keep my family name out ur mouth ! Ur whole life earnings no reach 30 percent of my show money and it hurts I know"