DMW boss,
David Adeleke,
popularly called
Davido
has reportedly confirmed to remain a member of Aye fraternity cult.
The singer's video which was uploaded on social media caused a stir on the internet raising eyebrow about his loyalty to Aye confraternity.
Davido can also be seen in the video displaying the confraternity's trademark shouting, "Egede, Aye for life"
However, it is unknown if he made the moves under the influence of alcohol, as he was spotted in what looked like a bar.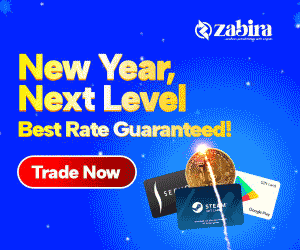 See video: