A Senior Special Special Assistant (SSA) to President Mohammadu Buhari, identified as Ajuri Ngelale, has reacted to Davido's outburst at activist and social commentator, Kayode Ogundamisi.
Recall that Davido slammed the activist after he sarcastically said that the music star would be prone to abuse in office, should his uncle Isiaka Adeleke, have emerged as governor of Osun state.
In a recent development, Ngelale while quoting the music star's response on Twitter, submitted that any youngster who defines himself by his material possession, is unworthy of emulation.
"Only empty people use material success to oppress or malign others. You can do better & be a better role model for the millions who look up to you,", the post read in part.
See tweet below: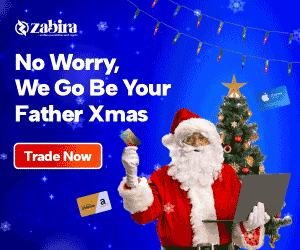 Any Young Person Who Defines Himself By What Material He Has Access To Is Unworthy Of Emulation. Only Empty People Use Material Success To Oppress Or Malign Others. You Can Do Better & Be A Better Role Model For The Millions Who Look Up To You.#BeQuietAndReflectYoungMan https://t.co/Aj7c7Jn3Hn

— Ajuri Ngelale (@AjuriNgelale) October 31, 2019