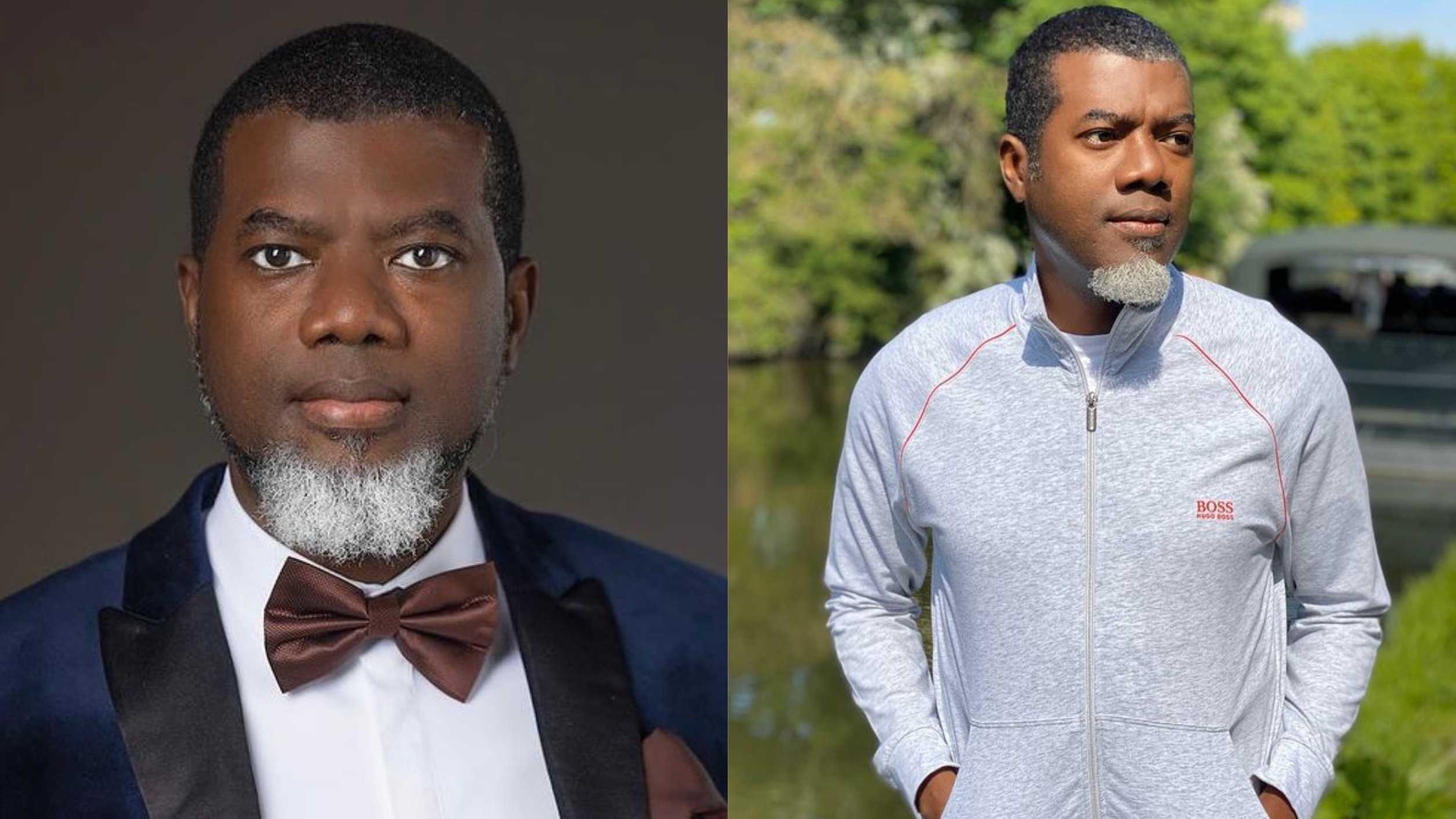 "Co-workers are not your friends; if they can get money by betraying you, they may do it" – Reno Omokri says
Popular human right activist, author, and lawyer, Reno Omokri has advised individuals to cease referring to their work colleagues as friends or enemies.


According to Reno, coworkers cannot be friends because they only accepted the position to work for the company because they want to make money, not because they enjoy being around others.
It is fairly common for coworkers to develop close bonds while trying to promote their company. Many individuals assume that becoming friends with their coworkers develops trust and promotes an atmosphere of positivity at work, but Reno Omokri believes that such beliefs should never be cultivated.


He also stated that if there was a chance for one's coworkers to make money by betraying one, that they'd do it.
The human right activist further advised his followers to leave work at work and not live work when not at work, as one should make out time for one's friends and family.
He wrote;
"Coworkers are not your friends. That doesn't mean they are your enemies. They are just not your friends. They did not come to that office because they like you. They came because they like money. If they can get money by betraying you, they may do it. Focus on work. And when you leave work, leave work at work. Don't leave work and still live work. Go home to your family, or go out with your friends. Don't check any work related emails or take calls. You are not a slave. Your boss did not buy you. He only bought your working ours."