David, the son of comedian OwenGee is a year older today and his father celebrated his birthday in a special way.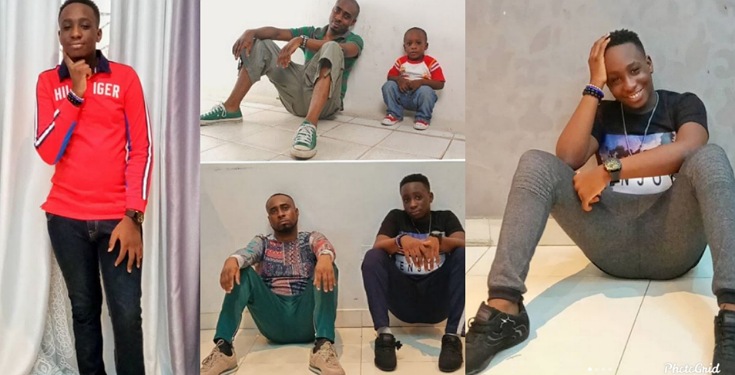 The father and son have recreated an epic throwback photo they took when the latter was 1-year-old to celebrate his birthday.
Sharing the photo to his Instagram page, the comedian wrote:
'David-Jean at 1year old vs David-Jean at 13 years old, we just had to recreate this iconic photo to celebrate your birthday today, happy birthday Son @davidowengee .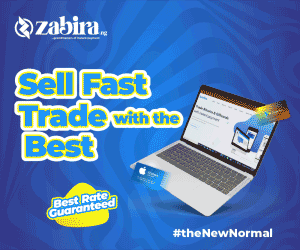 In another post, OwenGee penned his son a heartwarming note, writing:
'Dear David @davidowengee, Today you become a teenager, A happy 13th birthday to you my Son, as you celebrate your special day today I wish you God's unstoppable blessings, abundant grace, eternal favour, unshakable Glory, wisdom, knowledge, and understanding from heaven and the blessed anointing to achieving whatever you want, I am proud that in less than a year you have grown as a football pundit with your own football talk show on Instagram and YouTube and have put in passion to doing THE FOOTBALL CHAT SHOW WITH DAVID OWENGEE, I and your mum @moyoowengee are super proud of you, we love you endlessly.'
See photos below: