"Come for your son" – Ugandan man claims to be Pete Edochie's biological son
A Ugandan man identified as Simon has alleged that the veteran Nollywood actor, Pete Edochie, is his biological father.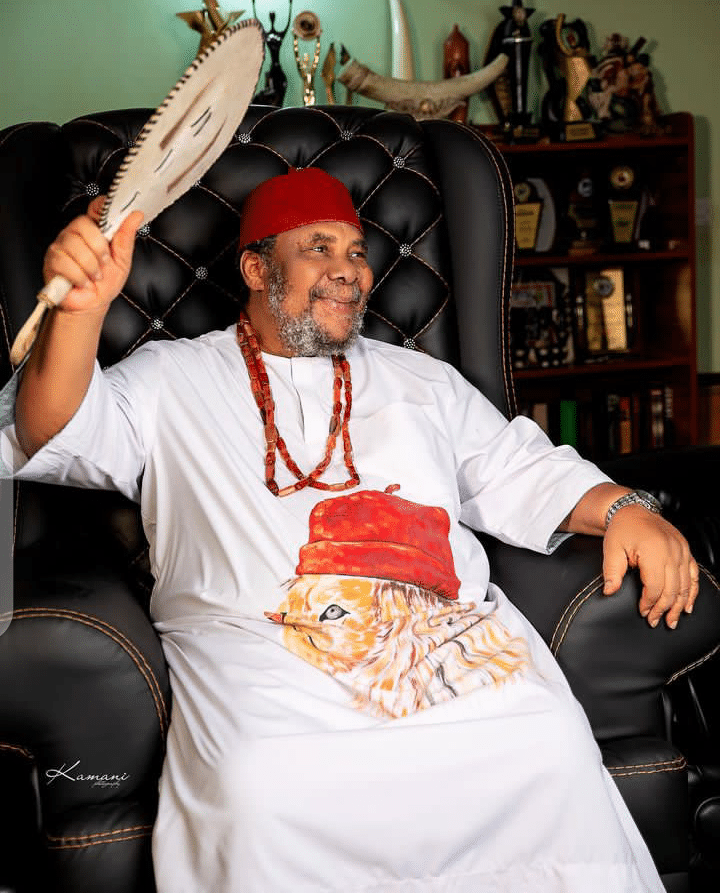 He claimed that his mother had informed him that, in 1984, she had traveled to Nigeria to work as a housemaid. After which she returned to Uganda pregnant and gave birth to Simon.
Additionally, Simon mentioned that several individuals have informed him that he bears a resemblance to Pete Edochie, which he believes is evidence of his biological paternity.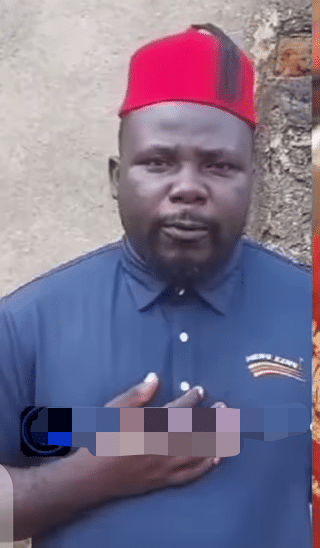 However, he expressed his regret at being unable to meet his biological father due to his mother's passing.
Simon has appealed to the actor to come to his aid as he is not doing well in Uganda.
Watch the video below: