A Civil Defence officer was spotted joining residents to grab stored Covid-19 palliatives discovered in a warehouse in Gwagwalada, Abuja.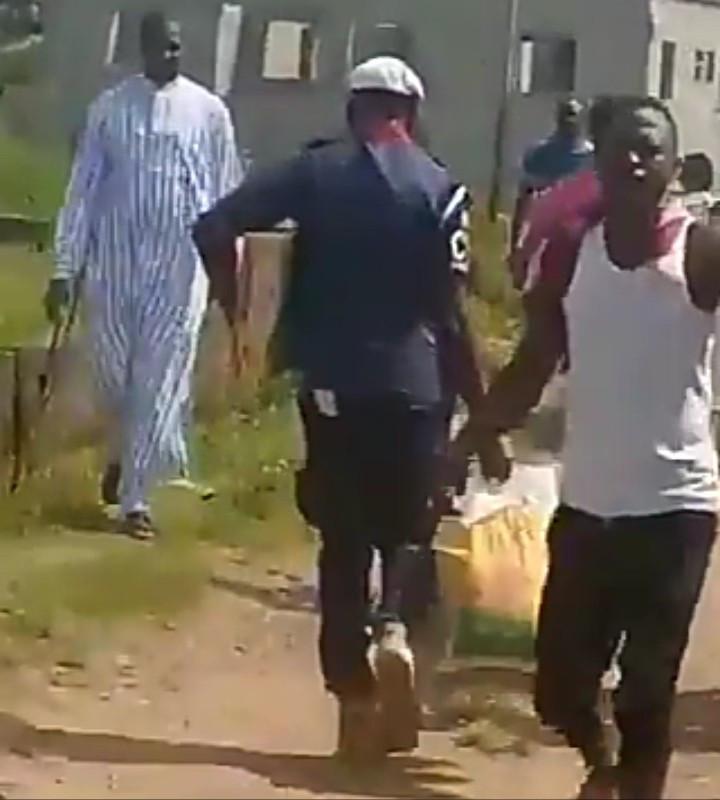 In a video shared online, the alleged officer is seen waiting beside his packaged food items as citizens ran in and out of the warehouse, grabbing stored Covid-19 palliatives for themselves.
After a while, he's seen grabbing his items and walking out of the venue.
"Officer of the law! Civil Defence officer" Nigerians were heard saying. The officers ignored all the civilians and continued on his way with the items.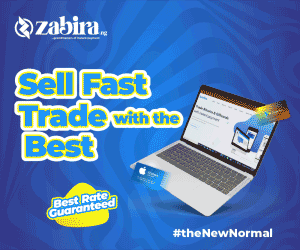 Watch the video below…
For days now, Nigerians in different states across the country have been discovering warehouses where Covid-19 palliatives were stored and they've been taking them.