A Nigerian man, who is a member of the Living Faith Church, has narrated miraculous testimony on social media. The man took to the popular micro-blogging platform, Twitter, to narrate the miracle he experienced.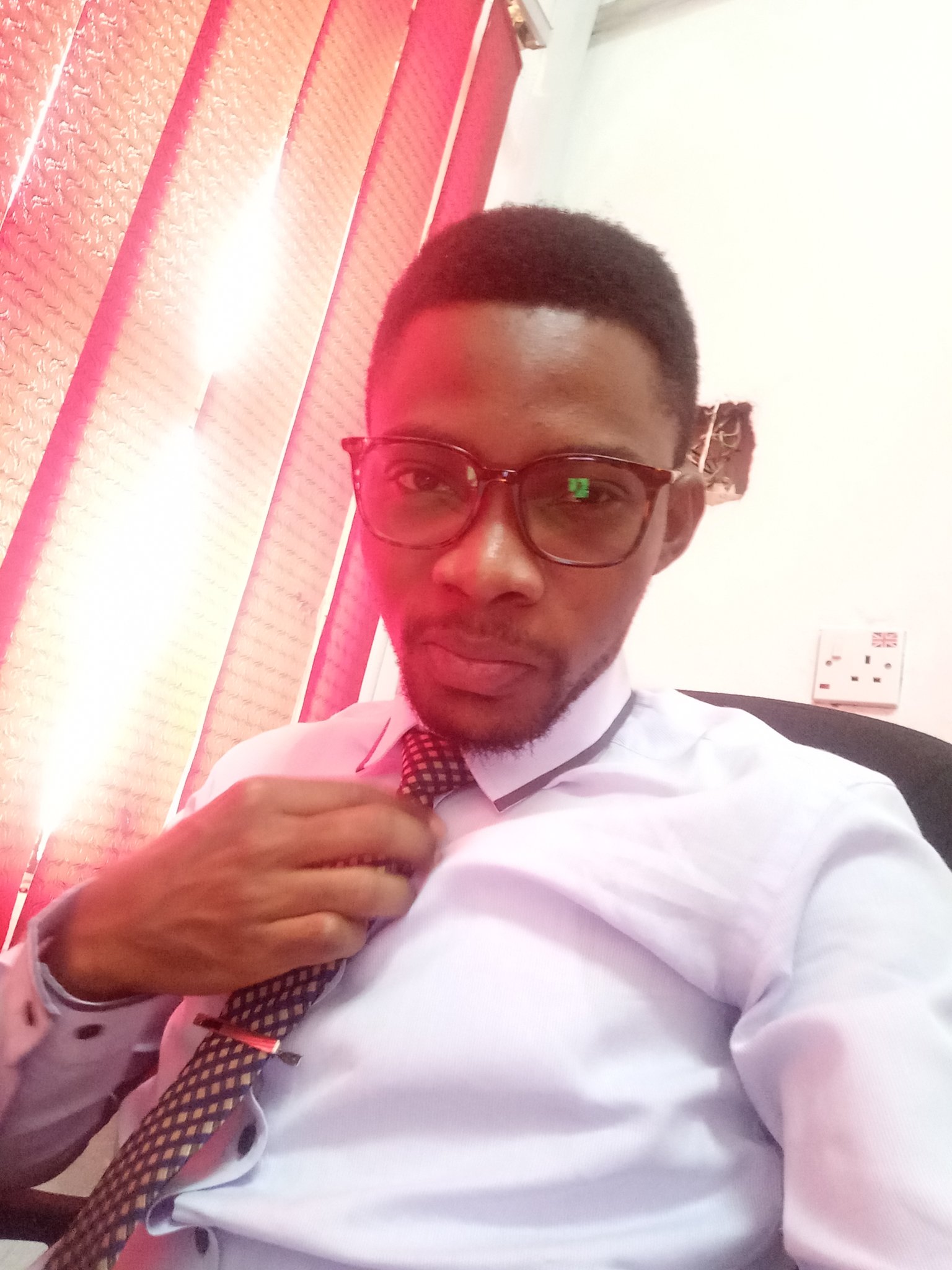 The man revealed that during a choir rehearsal on Tuesday, December 10, his choir music director was called and given the bad news that her sick brother is dead.
He explained that their rehearsal immediately turned into a prayer session and the man was brought back to life.
"At choir rehearsals yesterday evening, my MD was called that her sick brother had passed on, rehearsal turned prayer meeting, we prayed with tears in our eyes. Guysss, her brother came back to life last night mehn, I've never felt it this raw before. God truly is faithful.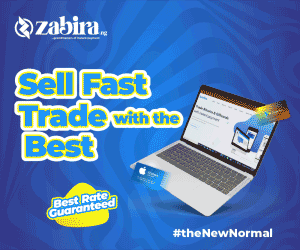 Worthy of note is that I attend living faith where I reside. The Shiloh mantle was asked to be placed on his head while we prayed. The option of calling and putting the phone to his ear popped up, but the nurse said that would be difficult. She helped place the mantle."
Worthy of note is that I attend living faith where I reside. The Shiloh mantle was asked to be placed on his head while we prayed. The option of calling and putting the phone to his ear popped up, but the nurse said that would be difficult. She helped place the mantle.

— EndSARSNOW (@tha__phenom) December 11, 2019