Chelsea reach total agreement with Atletico Madrid to sign midfielder Saul Niguez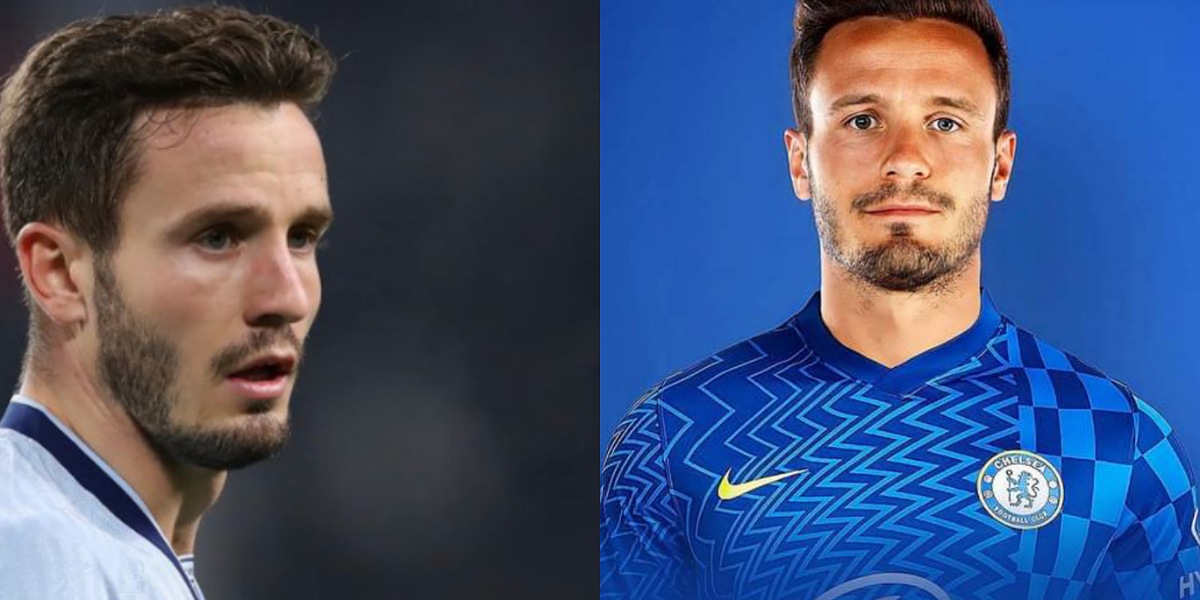 Chelsea and Atletico Madrid have agreed a Deadline Day deal for midfielder Saul Niguez to join the European champions on a loan deal.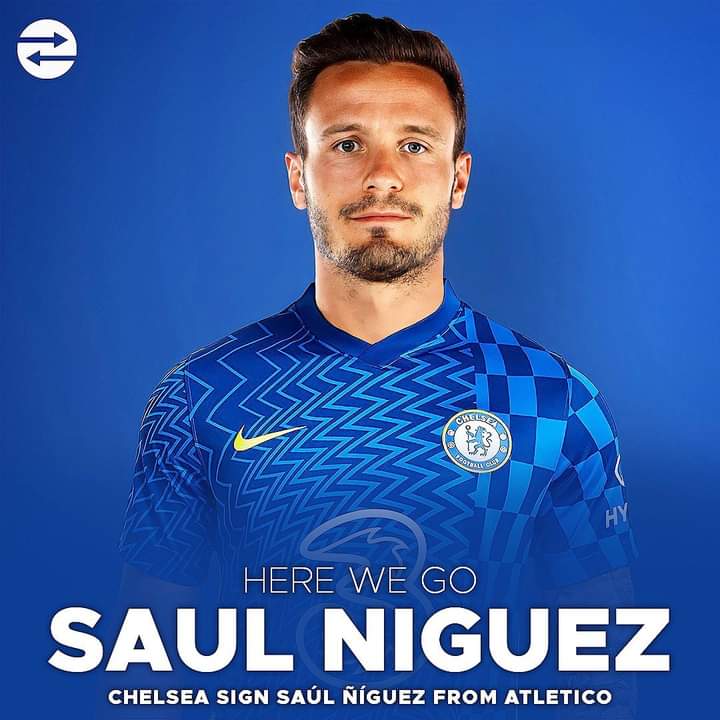 Chelsea will pay a £3.4m (€4m) loan fee and will also have the option to buy the Spain international for £30m (€35m) next summer.
Saul Niguez, who is keen to make the move to the Premier League, will not be flying to London on Tuesday night however — as final stages of the transfer are been finalized.
The 26-year-old, who was part of Diego Simeone's title-winning side last season, has made more than 300 appearances for Atletico Madrid since breaking into the first team as a 17-year-old in 2012.