Popular American rapper Cardi B has praised Nigeria, saying the country is blessed with everything including the tourism sector.
Cardi B who visited Africa for the first time, arrived Lagos on Thursday, for Livespot X Festival holding on Saturday, said this in a live video on Instagram.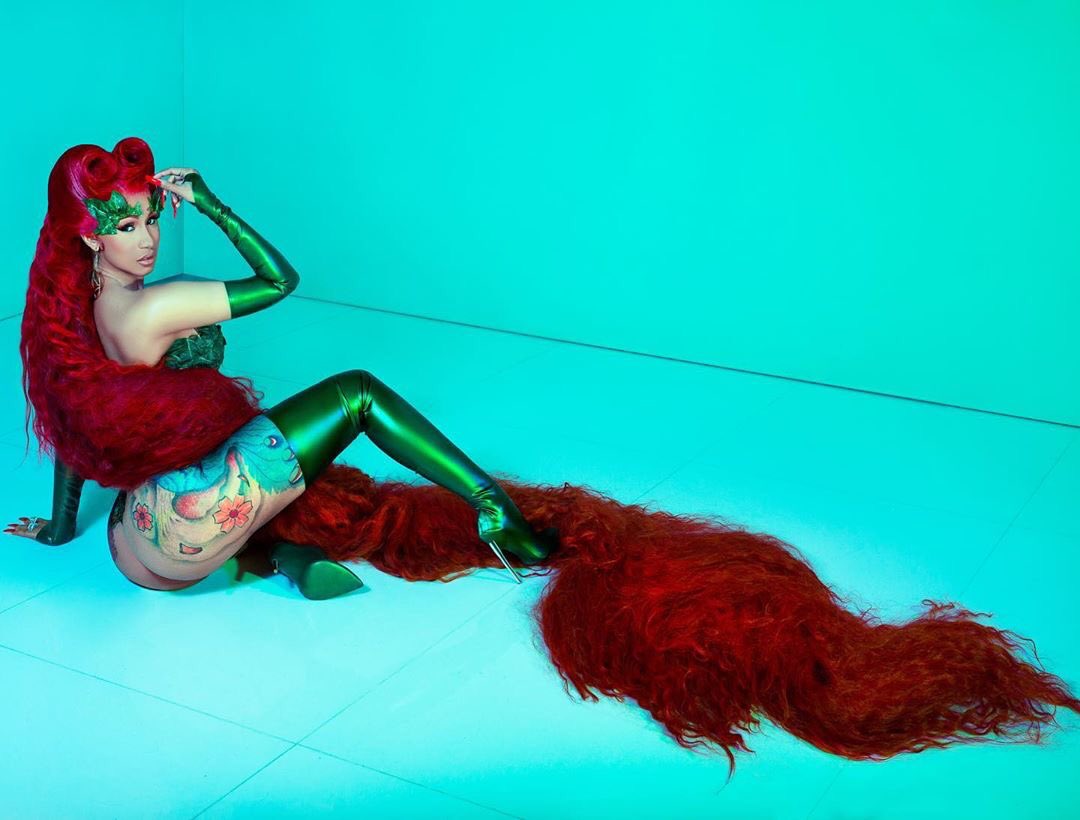 The excited Grammy award winner said she likes Nigeria a lot. Speaking on her reasons, she said:
"I like this country a lot and the reason is because you find everything you are looking for, this country has tourism, like you wanna go to beaches and relax with your husband, your wife, they have them.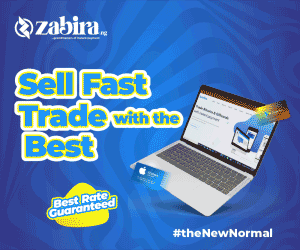 "If you are looking for people with culture, how people make a living how they are living, you have them. Everybody is busy, everyone is going to a place, the street is always crowded"
See video below;
https://twitter.com/AfricaFactsZone/status/1203246418217095168