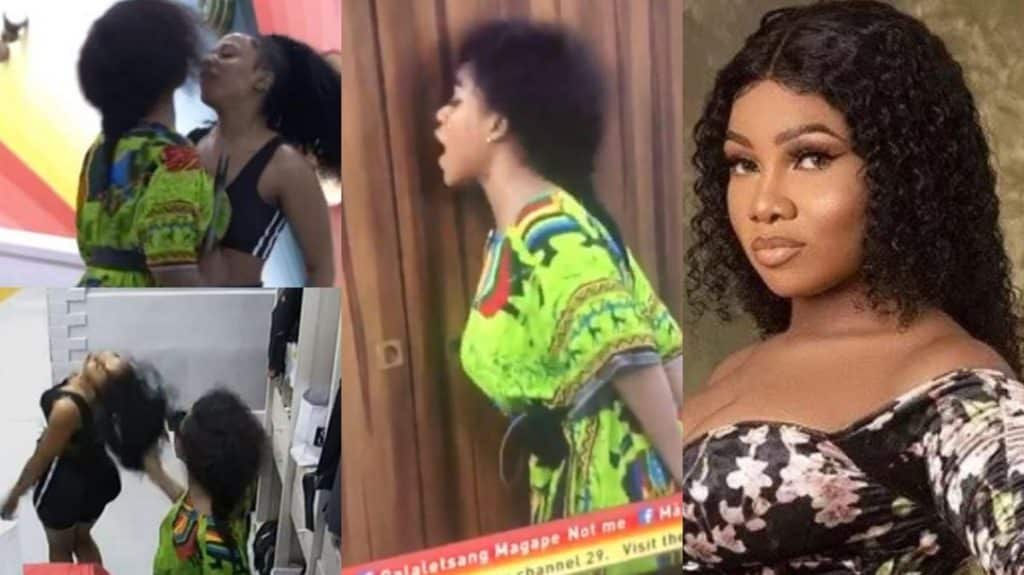 It's the end of the road for Tacha after she was disqualified from the big brother reality tv show. This was a sequel to the brouhaha in the Big Brother House earlier today.
Recall that Mercy and Tacha engaged in an altercation earlier today – videos of the duo have been making rounds on social media as fans and viewers of the show pondered the fates of both housemates following their brawl.
According to section 15 of the Big Brother Rule Book, physical altercation are not allowed.
Mercy was issued two strikes from Big Brother.