Between Anita Joseph and lady who tackled her for exposing her body despite being married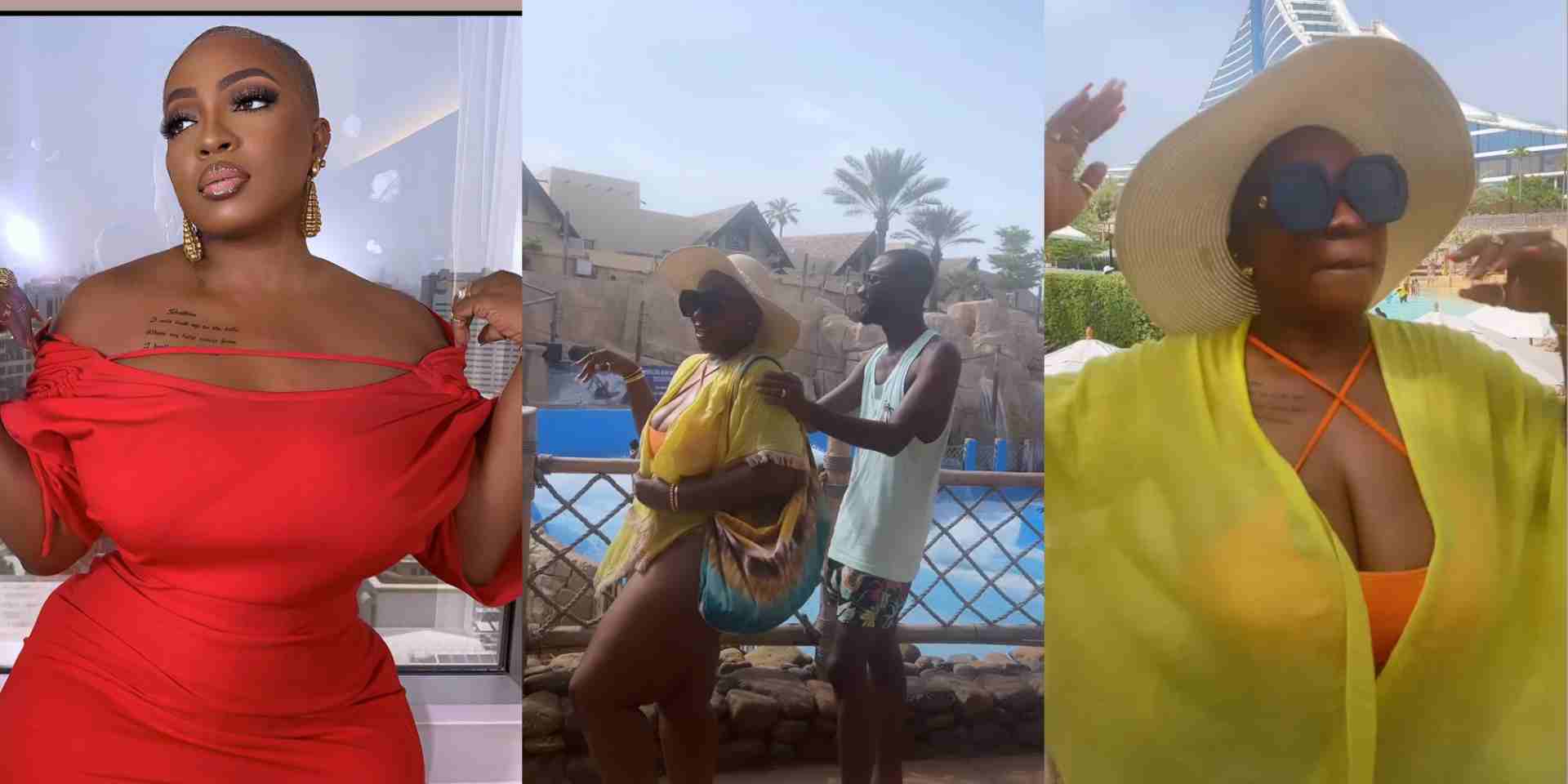 Popular Nollywood actress, Anita Joseph has responded to a lady who expressed displeasure over her outfit.
The actress who is currently enjoying a vacation with her husband, MC Fish took to social media to share a video which captured her on bikini (although she also donned a yellow apparel to cover up her body).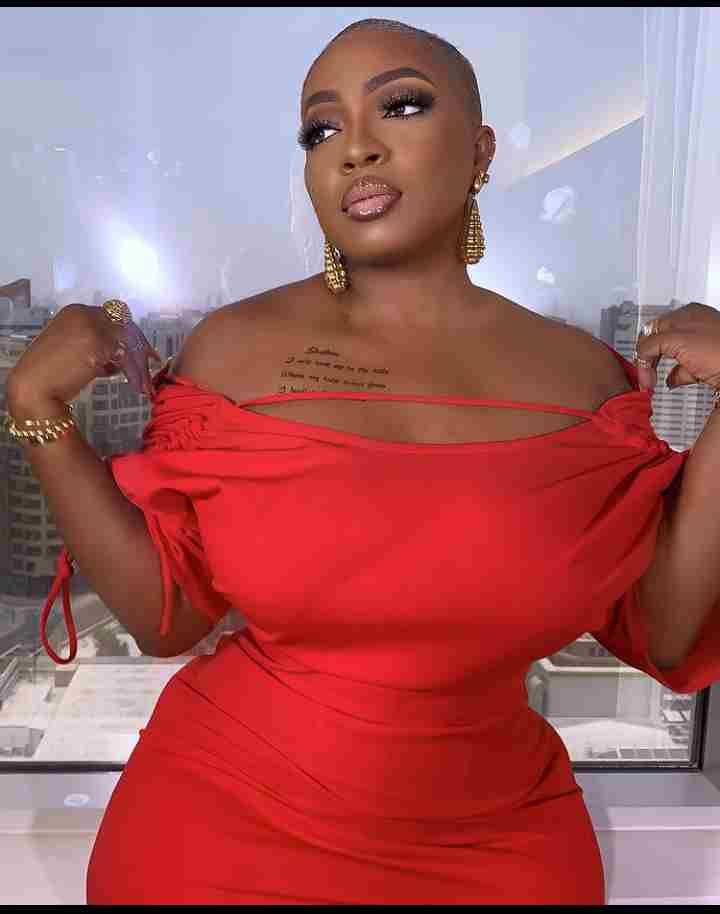 Reacting to the video, a lady identified by her Instagram username as @mimibaby47 tackled the movie star for exposing her body despite being married.
She wrote:
"Madame Zukwanuike! Exposing your endowed body us not necessary, we have seen it, you're sexy but it suppose to be shown to your hubby in the private room"
Anita Joseph who apparently wasn't pleased with the unsolicited advice didn't give a blind eye to the comment as she penned a response immediately.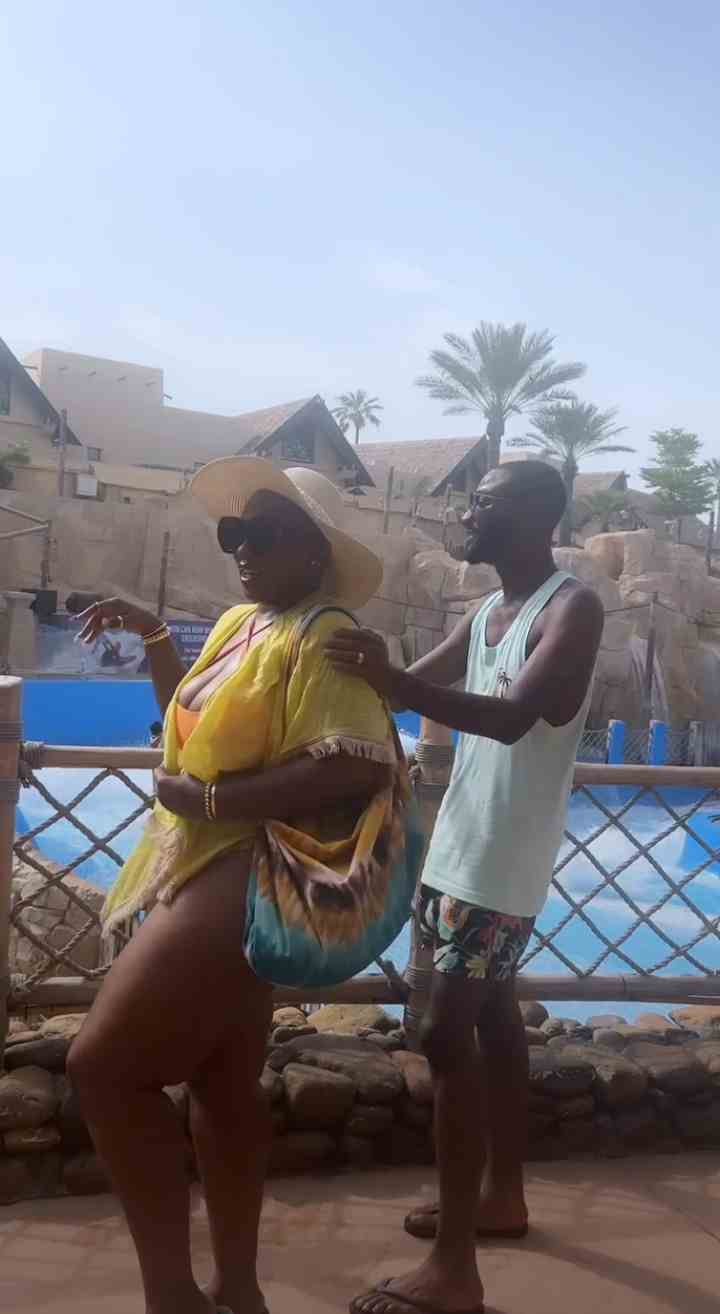 She wrote:
"My husband made the video mummy😂. I'm glad you know I'm sexy thank you and I don't need to even show it off. It speaks."
The lady went on to state that she doesn't mean to tackle her and affirmed that if her husband is pleased with the outfit, then there's no problem. She added that she was only spilling her  thoughts.
Anita Joseph while responding to the second comment told her to stop giving her opinions where it is not needed.
She added that she will never wear an outfit that her husband doesn't approve.
See their exchange below: