Anita Joseph and husband, MC fish send message to people saying their marriage won't last, netizens react (Video)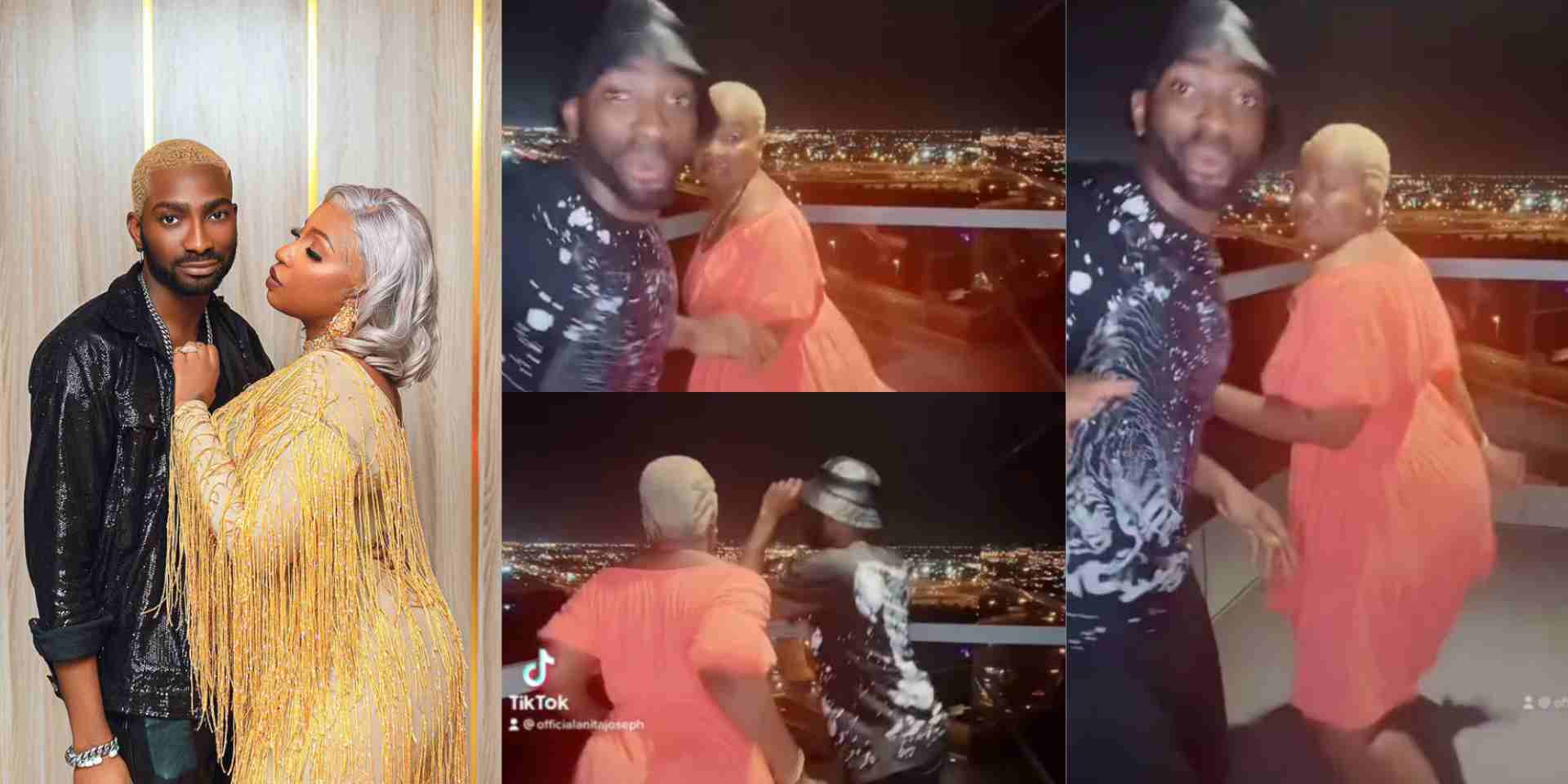 Popular Nollywood actress, Anita Joseph and her husband, Fisayo Olagunju better known as MC Fish have sent a message to people saying that their marriage won't last.
The couple who don't fail in putting out content took to their Instagram pages to share a video of themselves dancing which serves as a reply to the naysayers.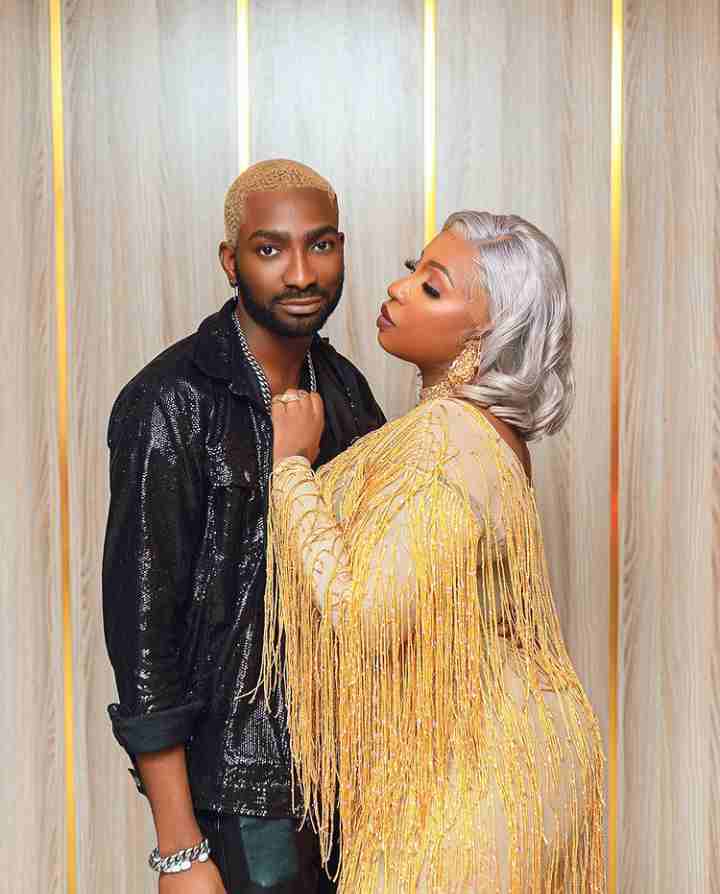 MC Fish and Anita Joseph usually stir reactions online due to some videos of their loved-up moments they frequently flood the internet with.
Captioning the video, the couple wrote;
"Our response to people that say our marriage won't last. Shallom."
"You were saying🔥🔥🔥👏👏👏😃🙆‍♀️ You asked for content yeahhhhhh🙋‍♀️"
Watch the video below:
Reacting to the video, netizens left some appealing comments for the couple.
prettysauccy wrote:
"Mama is on fire🔥🔥🔥 wow is d steps for me 😍😍😍❤️ I love u both.. Shalom."
vivian.richgirl wrote:
"What do you want to achieve with this oppression eehhh Anita😂😂😂😂😂😂😂… I love you jor"
mzzy_peace wrote:
"But seriously i dont understand, why will someone wish their fellow human evil.. heavenly father please me i love love o, and i love good things. ❤️❤️❤️❤️❤️❤️"
viviandion wrote:
"Your marriage will last in Jesus name 🙏🙏🙏🙏. those waiting for your marriage to fail will wait till eternity , the more they look the less they see"
maurinedavekwam wrote:
"Your marriage will last, you'll grow grey hair together IJN 🙏"