Viral News
Beautiful moment VC of University of Cape Town visited school library to offer students chocolates, words of encouragement (Video)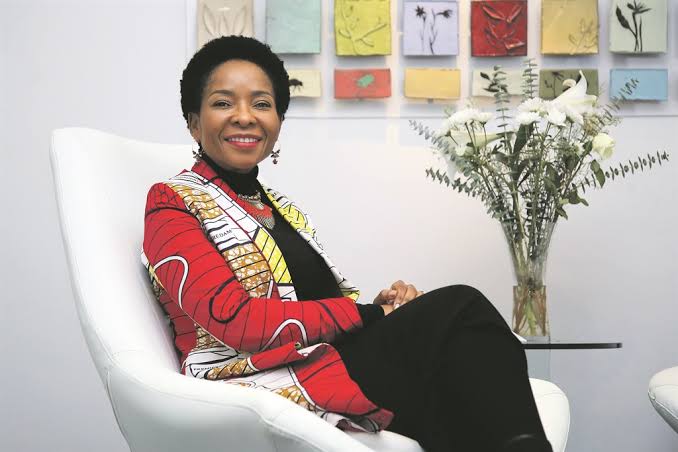 A viral video captures the heartwarming moment University of Cape Town VC, Professor Mamokgethi Phakeng, paid a surprise visit to the school library to offer students studying, chocolates and words of encouragement.
The professor had visited the library at 11pm and offered chocolates to those she met studying while asking them how their studies are going.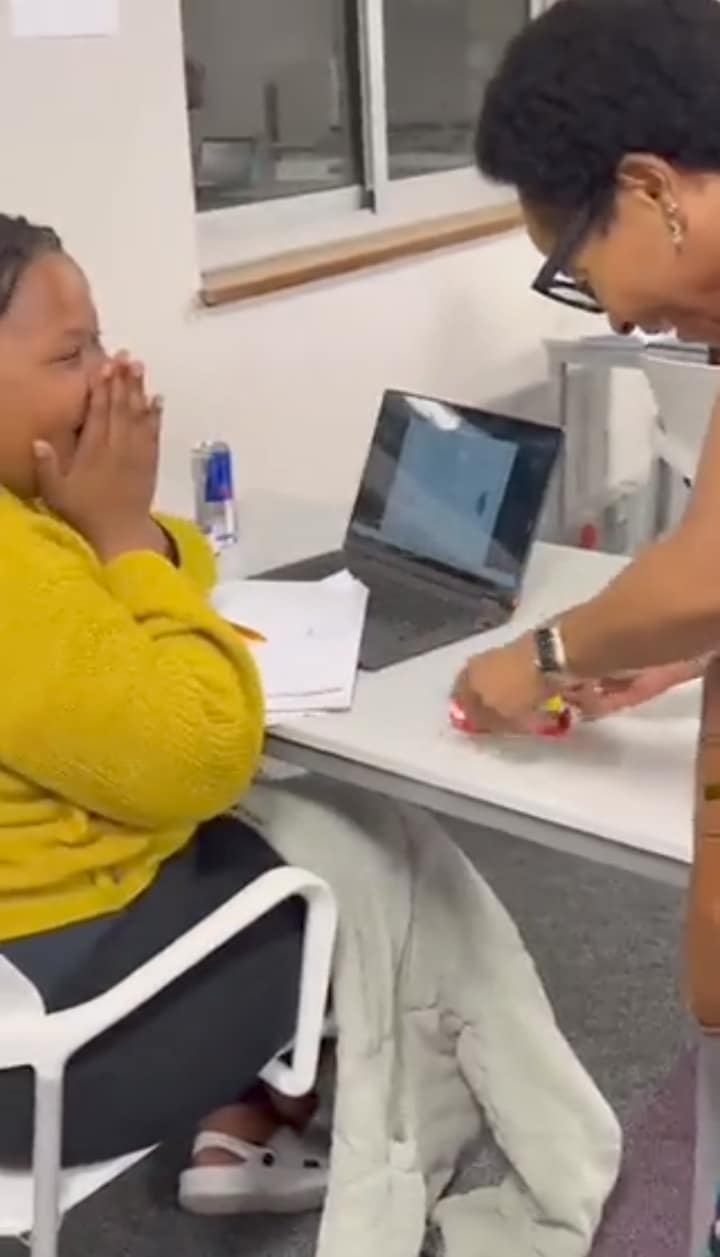 In the video, she could be seen moving from desk to desk, surprising the students who were visibly moved by her gesture.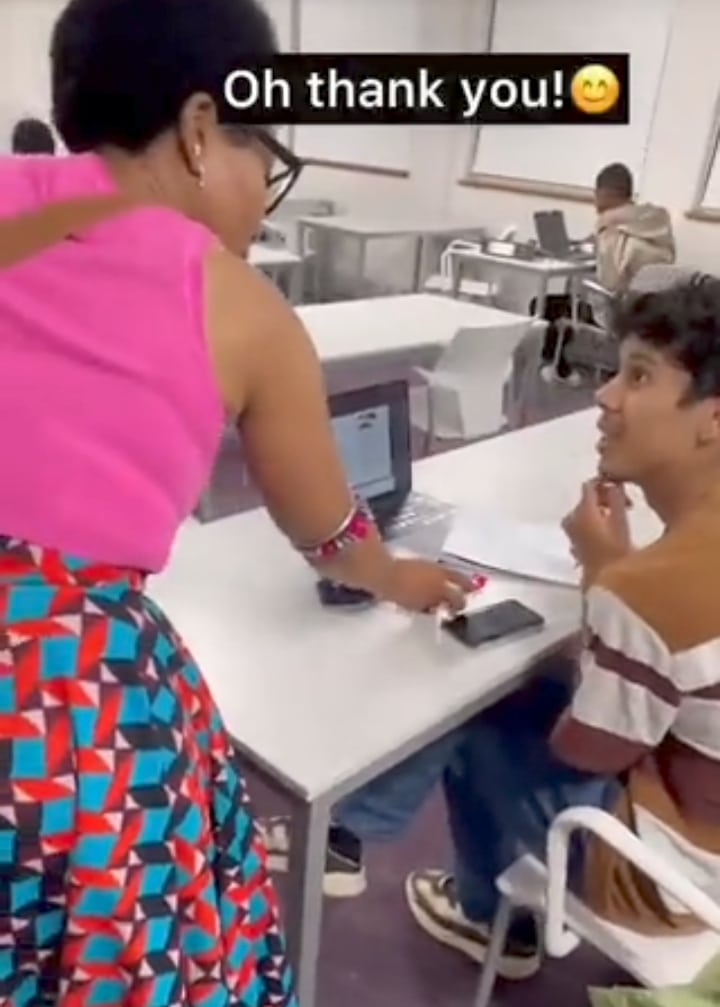 Mamokkgethi who shared the clip on her LinkedIn profile on Tuesday, November 15 wrote;
"I went back to campus study spaces at around 11pm last night to give my students chocolates and words of encouragement as they prepare for their final exams. As usual, I was encouraged to find them hard at work"
"The university journey is not easy, much support and constant motivation is needed to push through! I am a mother before I am VC, so I will be there to give them the motivation they need to soldier on"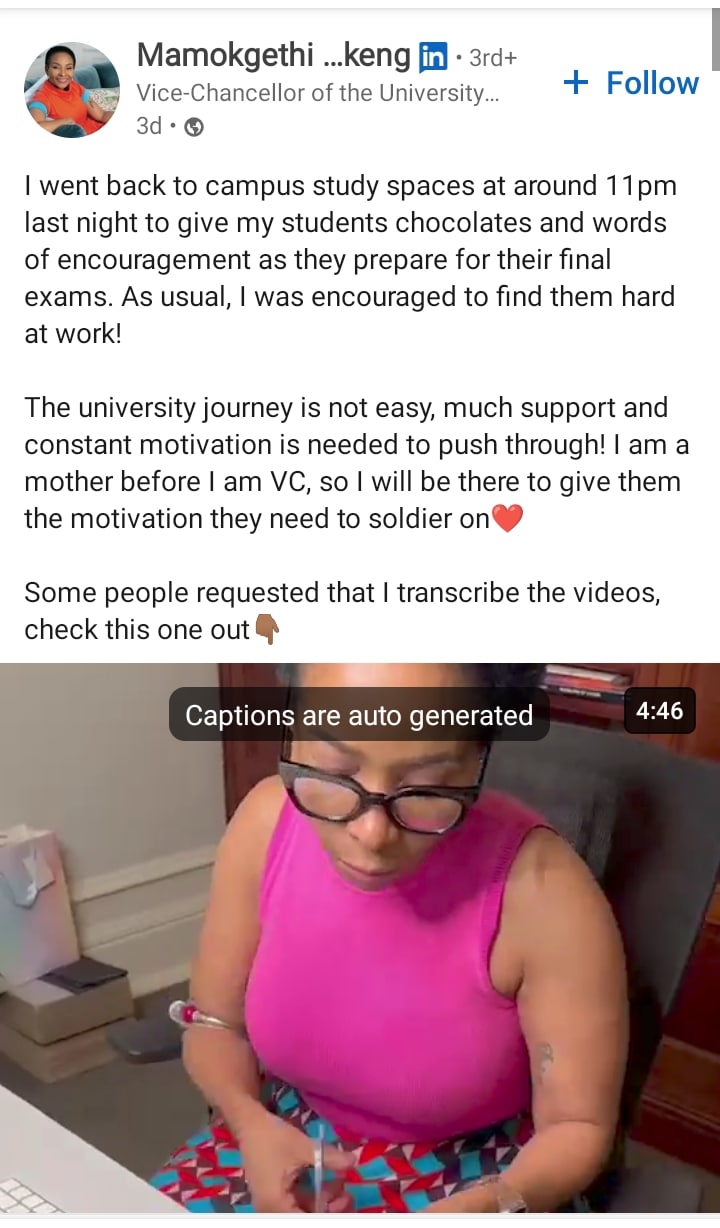 Watch the video below:
The Vice-Chancellor of the University of Cape Town going around study centers on the campus at 11pm to give students chocolates and words of encouragement as they prepare for their final exams.🥺 pic.twitter.com/L2eBAzgMac

— Lagos Cubing (@CubingLagos) November 18, 2022