Ayo Makun took to social media to share a video which shows the moment Tacha went down on her knees while an elderly woman prayed and counselled her as she is on a journey to get better everyday.
In the video, the elderly woman prayed for Tacha while barefoot, asking for everyone offended by her actions during the BBNaija show to forgive her.
Ayo Makun comedian shared the video with caption;
"I am so enjoying @symply_tacha journey in trying to get better every day. This is a good time for her to surround herself with more of positive people.
For those who still feel offended by her actions during BBN should find away to forgive and encourage her. I believe forgiveness is the best form of love.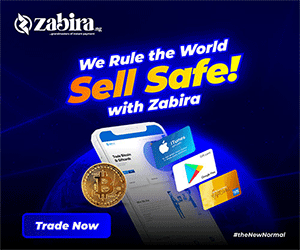 Inner peace can be reached only when we practice forgiveness. Forgiveness is letting go of the past. It is the means for correcting our misperceptions.
More importantly, It takes a strong person to say they're sorry and an even stronger person to forgive."
Watch video below;
Tacha however commented on the post shared by AY, she wrote;
"Amen Amen Amen I had an amazing time with Grandma yesterday Thank you."