Reports allegedly have it that Tacha's management has embezzled the funds which were raised by fans and some celebrities for the support of their queen, Tacha.
According to Jaruma, the money which was raised and sent to Tacha's account are nowhere to be found.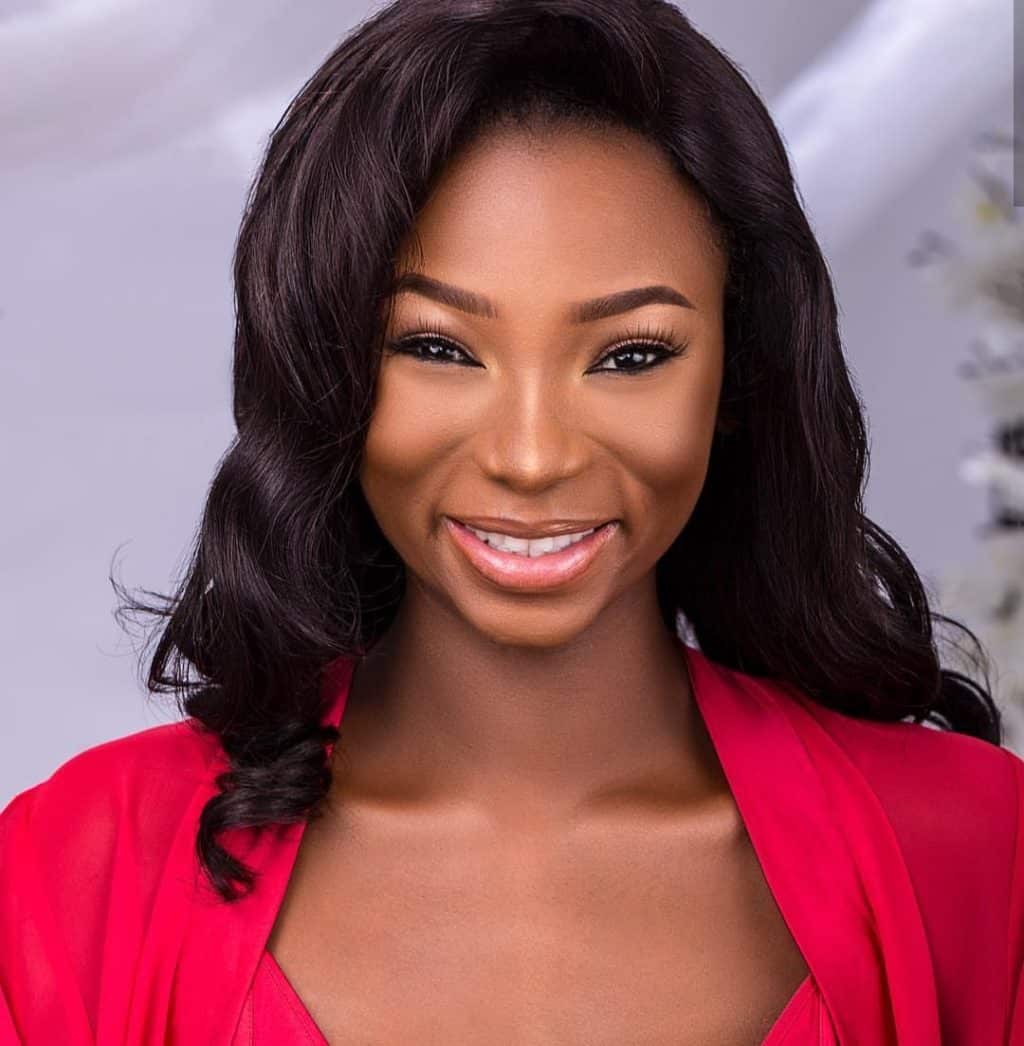 ALSO READ: Married man dies during sex romp with a widow in Enugu
Sex therapist, Jaruma took to her Instagram page this afternoon to reveal that Tacha's managements have been lying over the money that was donated to her.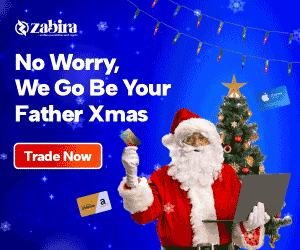 Recall that Tacha had earlier debunked viral claims about her management embezzling her funds and making away with all her money.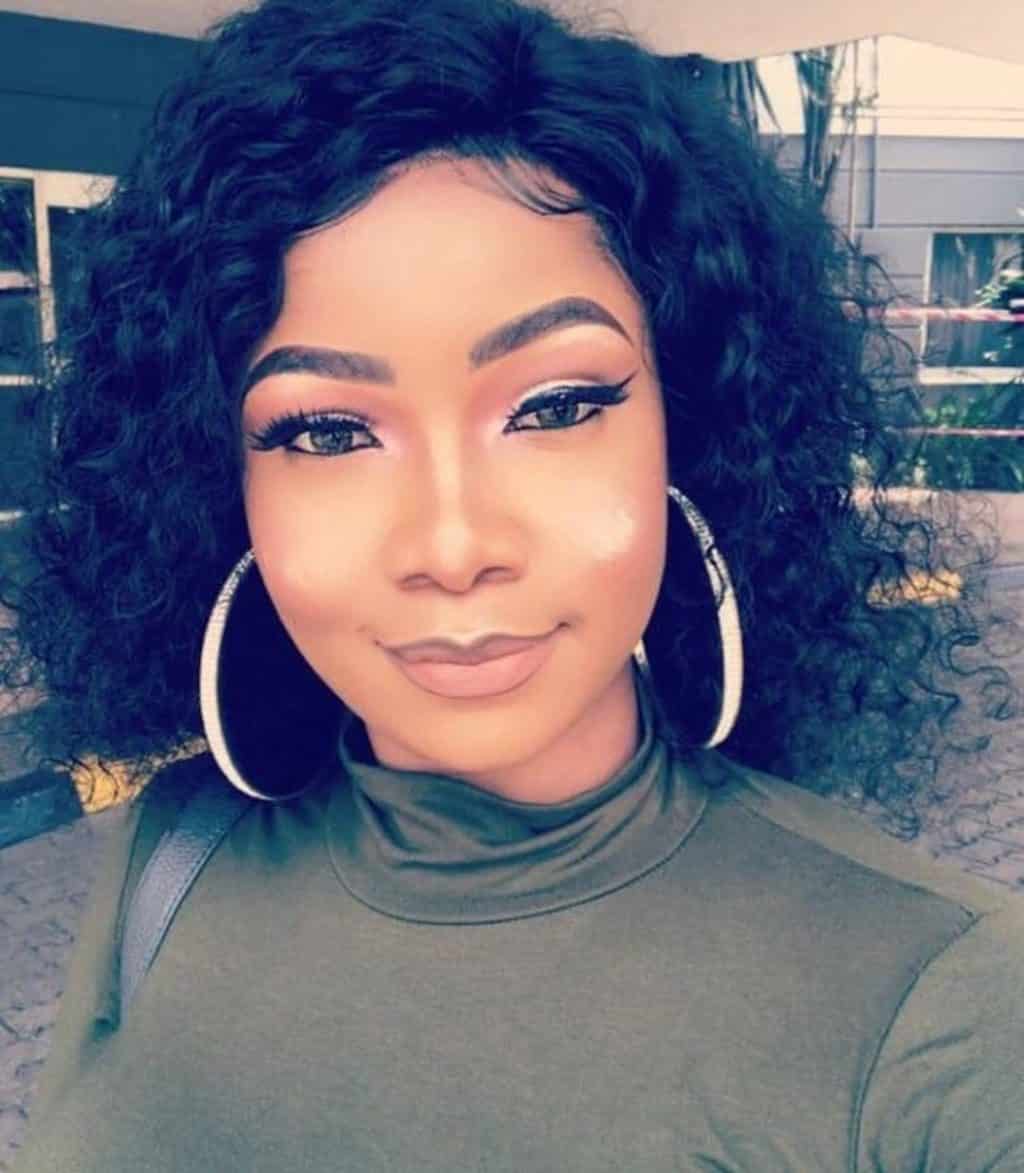 Well, right now it seems that there's more to this story than we know.
Listen to voice note below;