Titi, the mum of BBNaija Season 6 housemate Angel, has revealed that she gave birth to the housemate at just a tender age of 16 years.
Recall that Angel had opened up on her battle with mental health yesterday and said she was always on the move, going from one place to the other, to be away from her "toxic" family.
Angel also revealed that her family provided the material things, but didn't provide the basic things that really mattered.
However while taking to Instagram to react to this, Titi said that having Angel as her child was the best decision she made, adding that she had her as a 16-year-old and will do it all over again if she can.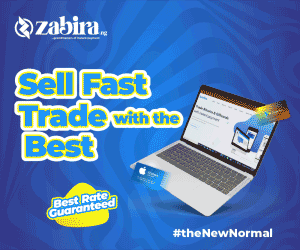 She wrote on her Instagram page;
"My only child. I bless the day you choose me to be your mother. I am thankful to God that I made the right decision to keep you and to bring you into the world and if I have to go back to when I was 16 I will do it all over again just to bring you into the world
"ALL I CAN SAY RIGHT NOW IS THANK YOU FOR BEING THE BEST CHILD ANY MOTHER CAN PRAY OR WISH TO HAVE"
See her post below: