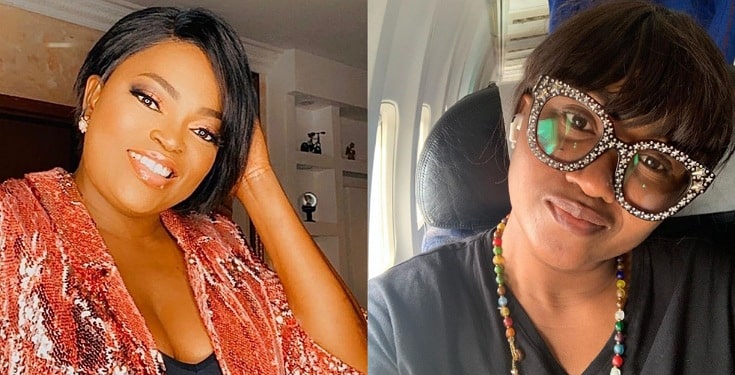 Entertainment News
"Are all politicians, pastors who held parties in jail?" – Mary Remmy Njoku defends Funke Akindele and calls for her release
Mary Remmy Njoku has called for the release of Funke Akindele-Bello after the actress was arrested for holding a party during the Coronavirus lockdown in Lagos.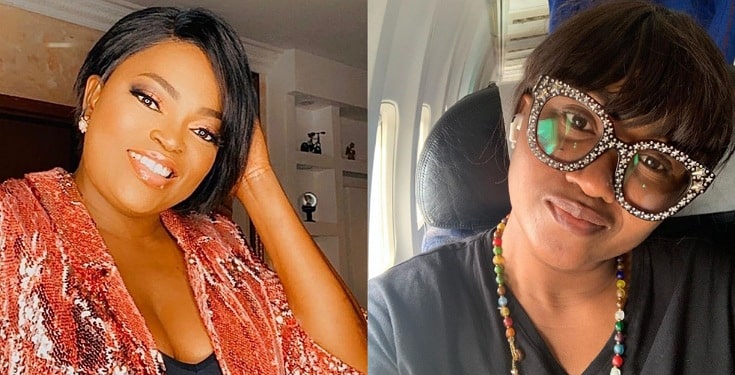 Actress Mary Njoku criticized Funke's arrest and asked if others who have held gatherings amid the lockdown have been arrested too.
The CEO of ROK Studios wrote:
"Are all, I mean ALL the politicians, Pastors, Nigerians who have held parties, gatherings , photo sessions, rallies, and opening ceremonies in Jail? I am not making excuses for her Pls. Just asking. Cos if they are not…… Yes, She was wrong. Nobody is perfect. #releaseFunke. #SheIsSorry."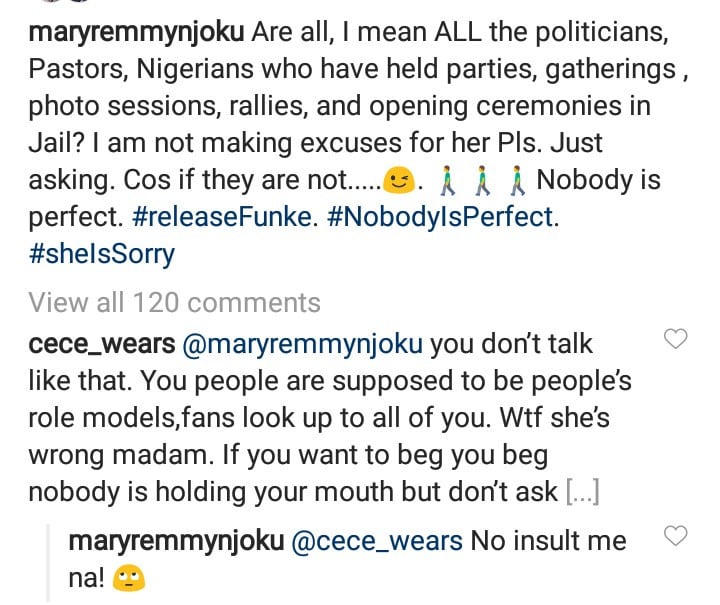 Mary was called out by her followers and she responded to some of them.
See below.