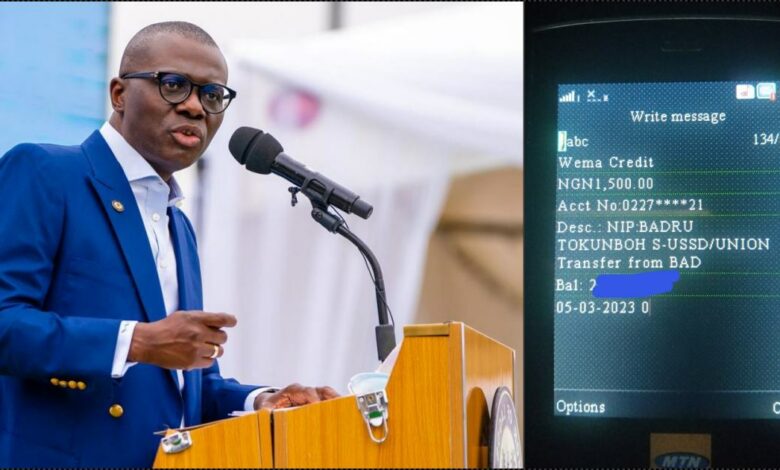 APC reportedly bribes Lagosians N1500, N2000 to vote for Sanwo-Olu
Residents of Lagos State are allegedly being offered bribes by the All Progressives Congress, APC, to vote for Babajide Sanwo-Olu in the upcoming gubernatorial and house of assembly elections on March 11.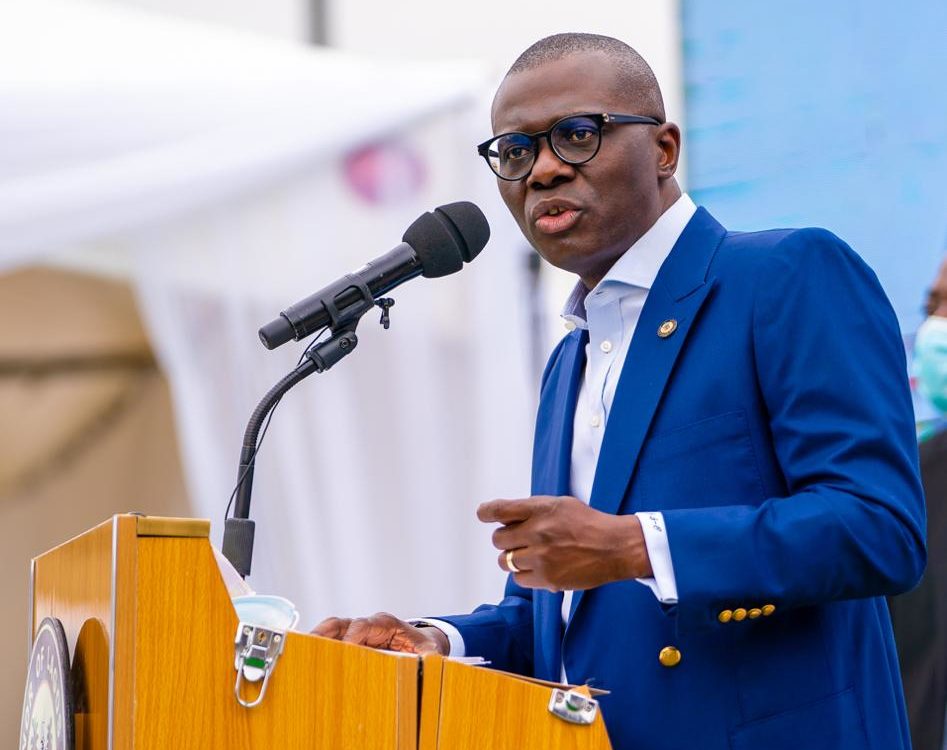 According to a report by the Foundation for Investigative Journalism (FIJ), two party agents were involved in this activity in Bariga and Shomolu on Sunday, offering amounts of N1500 and N2000.
One individual, who received N2000, stated that he did not vote for APC during the presidential election and may choose not to vote for them in the upcoming governorship poll.
"I never voted for the APC in the presidential election. That I was given N2,000 doesn't mean I would vote for the party on Saturday. Everything is just runs," he said.
Also, a 58-year-old woman, who benefited from the N1,500 APC bribe, confirmed the fund transfer on her mobile phone.
"The APC just credited me with N1,500. I voted for them at the presidential and I'll likely do the same at the gubernatorial this coming Saturday," she said.