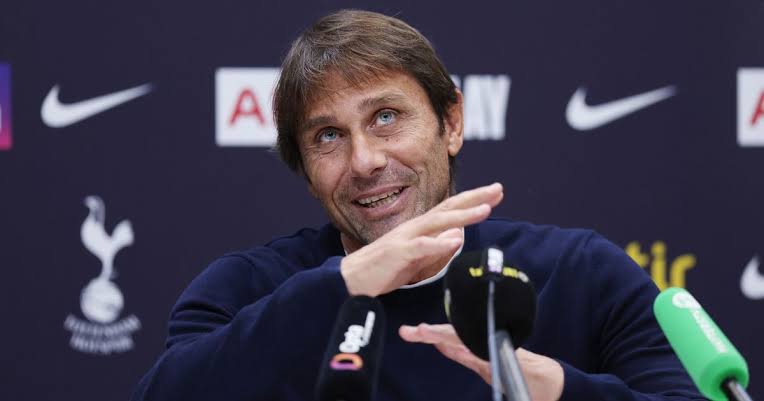 Sport
Antonio Conte laughs off 'disrespectful' Juventus reunion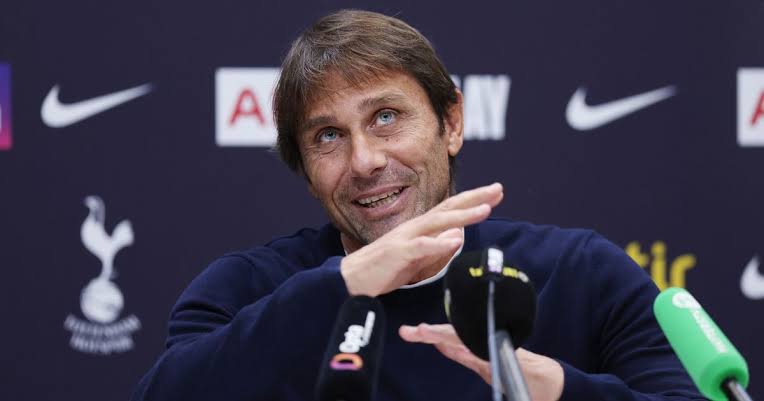 Tottenham Hotspur manage Antonio Conte has denied rumors that he could go back to Juventus. The former Inter Milan and Juventus head coach has been linked with a reunion with Juve following their recent poor form this season.
It's believed that Juventus are currently searching for a replacement for Massimiliano Allegri and Conte is among the options. However, the Italian seems uninterested in the reunion as he said it's 'disrespectful'.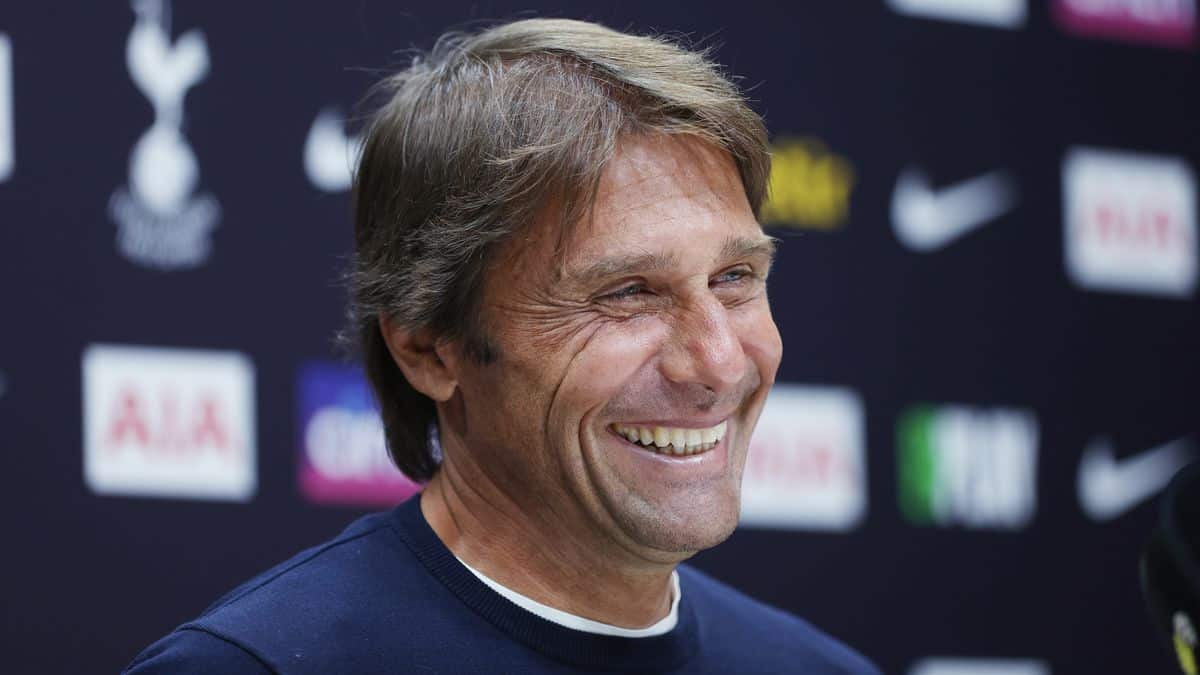 "This is incredible," Conte laughed. "I think this is disrespectful for the coach that works in Juventus and disrespectful to me because I am working for Tottenham.
"Many times I have spoken about this topic and I've always said I'm happy and enjoying my time with Tottenham. We have the whole season to find the best solution for the club and for me. For sure I'm enjoying my time at Tottenham.
"I have a great relationship with the owner [chairman Daniel Levy] and [Fabio] Paratici. I don't see any problems at the moment in the future. We both signed the contract. I don't want to listen to someone speaking about this [Juventus links]."