Dj Cuppy has just showed off a customized neck piece worth millions of naira that she received from boxing champion, Anthony Joshua.
Read also: American lady reveals how a Nigerian man humbled her while playing hard-to-get
The two were present at a family gathering over the weekend to celebrate the birthday of Anthony Joshua's son where the boxing champion presented the gift to DJ Cuppy.
Anthony Joshua also presented a special gift to DJ Cuppy's dad, Femi Otedola.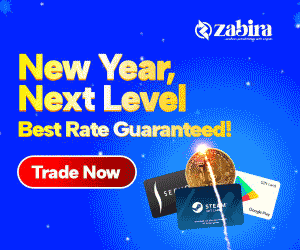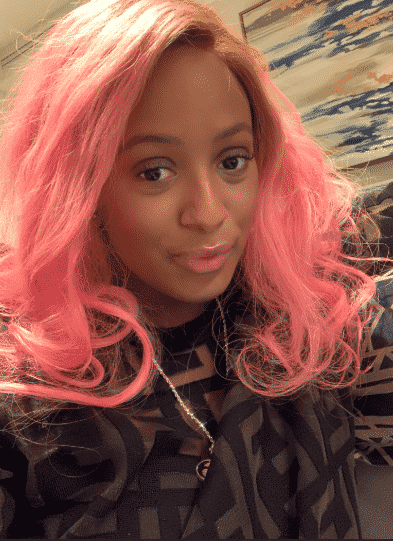 Flaunting the expensive necklace which has the dollar sign, DJ Cuppy wrote, "New family chain alert thank you @AnthonyJoshua".
New chain alert… OTE$ ❄️💎 Thank you so much @Anthonyfjoshua !!! 🙏🏾 #Family pic.twitter.com/R2C6SO9sJa

— #OriginalCopy 🧁 (@cuppymusic) October 6, 2019
See video below;