Another tragedy has occurred in Anambra state as a tanker laden with fuel, just fell at Amagba Phase 2, Onitsha causing another serious explosion.
This is coming just a day after the fire outbreak in Upper Iweka Road and Ochanja market, Onitsha which made many Nigerians lament as death toll kept increasing.
President Muhammadu Buhari had also joined other Nigerians in expressing sadness over the deaths from the incident. He sympathized with the families of victims that lost their lives in the inferno.
In his words;
"I am profoundly touched by the sight of the charred remains of an innocent mother and her child who are victims of this tragedy,"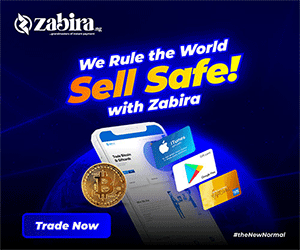 Watch the video below!