An angry mob in Anambra state has set the statue of the pioneer President of Nigeria, late Dr Nnamdi Azikiwe, on fire in the commercial city of Onitsha.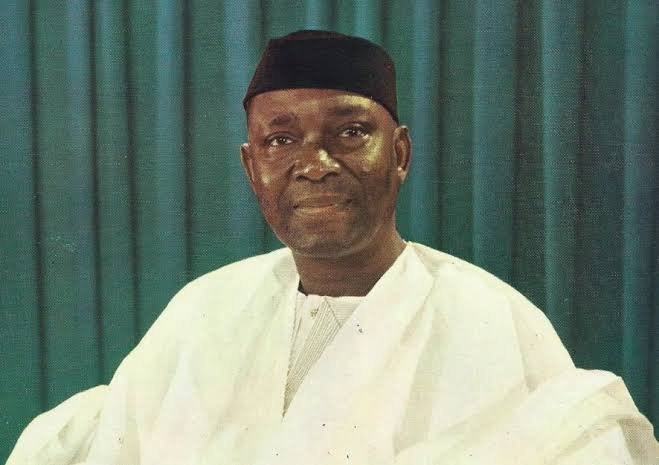 The popular statue was at Denis Memorial Grammar School Roundabout, Awka Avenue, Onitsha, known as Zik Roundabout.
Reports say the angry mob who were on rampage, doused the statue with petrol before setting it on fire.
Setting the statue on fire, the mob were heard screaming "You put us in this mess by championing one Nigeria," "You are the cause of our trouble," among other uncomplimentary remarks.
In the past few days, hoodlums hijacked the #EndSARS protest, wrecking havoc on lives and properties and forcing different state governments to impose curfew.
See photo of the burnt statue below;