A lady has taken to social media to narrate how she was humiliated at a job interview and was compelled to leave amidst tears.
According to the viral story as shared on Twitter by @Gloria_Speaks, the school where she used to teach shutdown because of the economic impact of the covid-19 pandemic and she had to search for another teaching job elsewhere.
Luckily she got a text to attend a certain job interview only to get there and be humiliated.
She said when she walked in, she greeted everyone and made to sit down on the seat kept for applicants.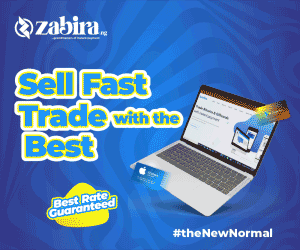 However, when she sat down, one of the interviewers yelled at her and asked her who told her to sit down.
Gloria said she stood up quickly and apologized and asked if she could sit but was asked not to.
Meanwhile, Gloria didn't feel embarrassed until she was asked who invited her for the interview, to which she answered, "I got a text from the school."
Then she was asked to leave that she was in the wrong place and without much ado, Gloria made to leave but was immediately asked to return. Something she found awkward.
Feeling humiliated at the thought of being asked to leave and return at the same time, Gloria refused and walked out amidst tears.
Read full story from screenshots attached below;