News
Amid hike in price of cooking gas, Nigerian man invents stove that uses water to cook; seeks FG's support [Video]
A 67-year-old talented Nigerian man, Hadi Usman, based in Jekadafari area of Gombe State, has reacted to the rising prices of cooking gas in the country by inventing a water-cooking stove.
According to reports, Usman is famous for so many uncommon and remarkable inventions in the past.
He is renowned for assembling a radio transmitter and also operating a community radio station.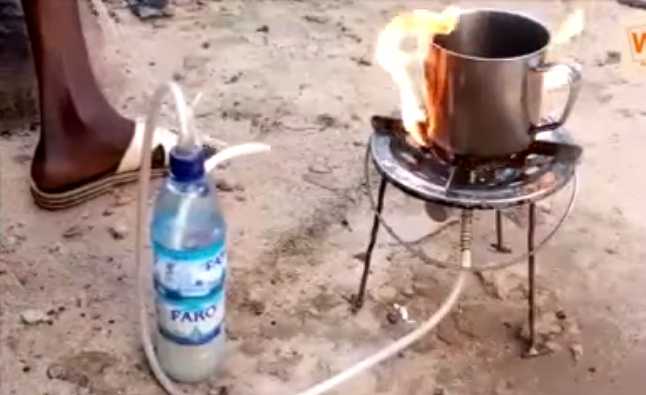 Regarding his new invention, the 67-year-old man wants the federal government to help him mass-produce his cooking stove that runs on water in a bid to cushion the negative effects the hiking price of cooking gas leaves on Nigerians.
"I wish relevant institutions and bodies can support towards patenting the project for mass production to at least help the without buying kerosene or gas to cook their food by using water," Hadi said.
Watch The Video Below