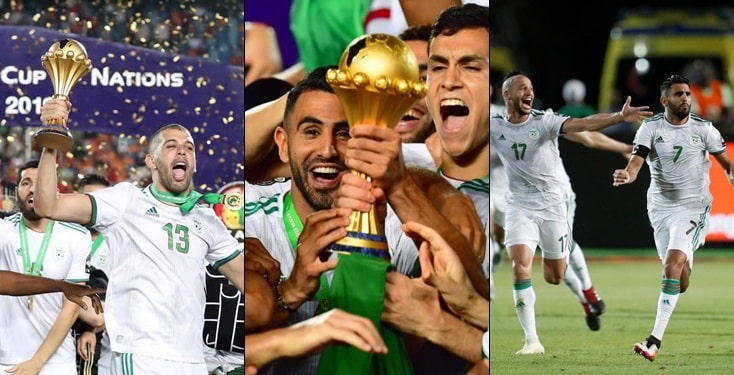 The Desert Foxes of Algeria have won the 2019 Africa Cup of Nations (AFCON) with a 1-0 victory over Senegal. The final match was played last night in Egypt, the host country for the tournament.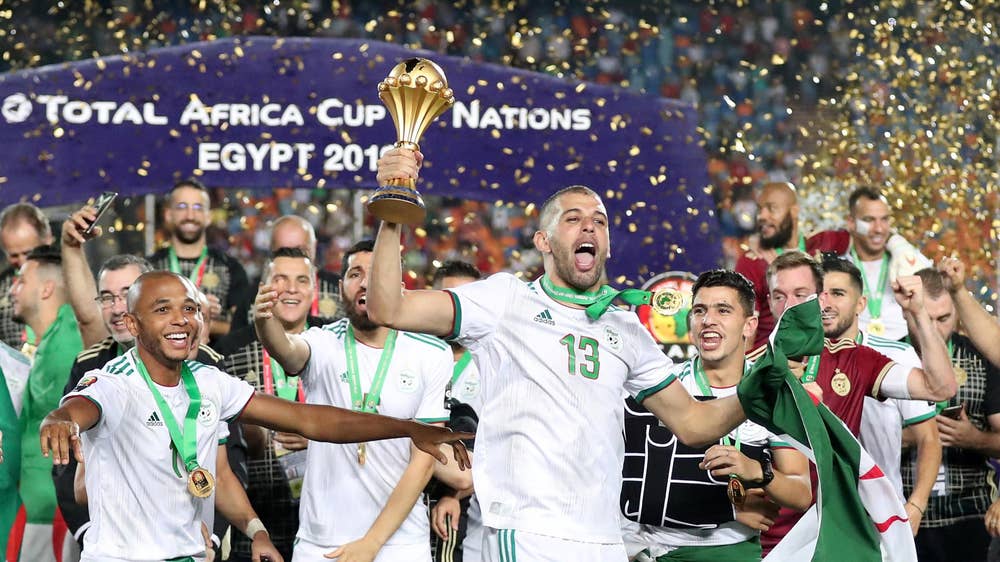 Algeria's Baghdad Bounedjah scored a freak goal in the 3rd minute when his shot took a huge deflection off a Senegalese player and looped in for Algeria.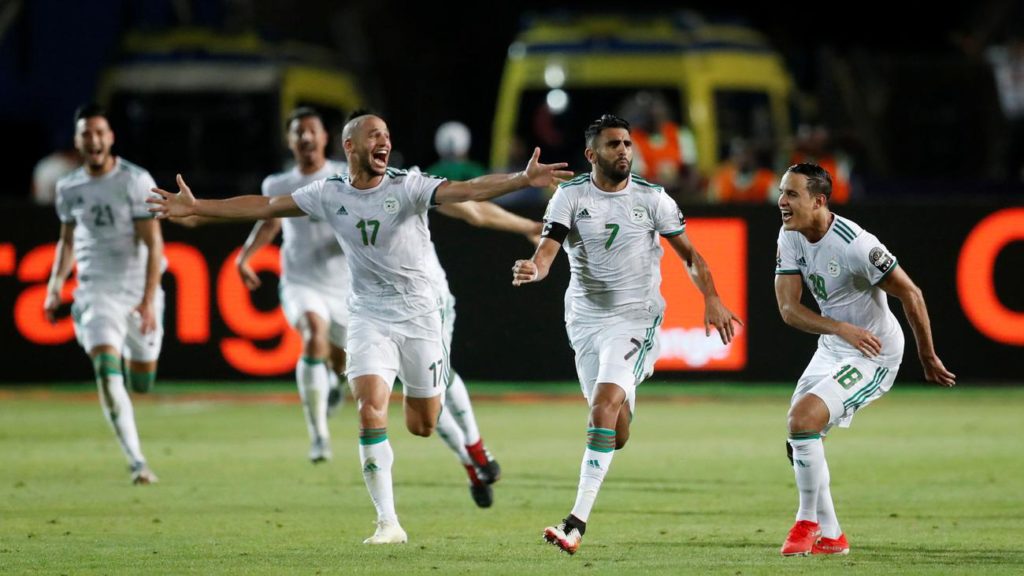 This will be Algeria's second time of winning the AFCON after 29 years.
"Without the players I am nothing," said Algeria boss Djamel Belmadi. "They are the main ones. I suppose the staff played its part in guiding the players but they applied the instructions incredibly well."