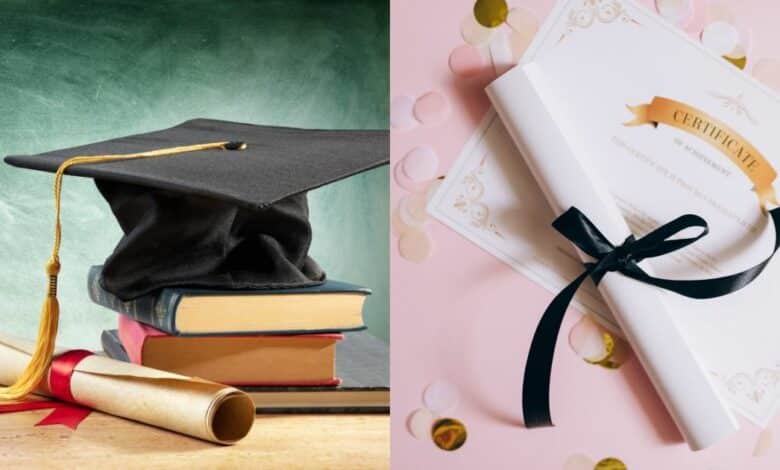 After 5 years, man discovers he graduated with a 2'1 and not 2'2
A Nigerian man, who recently discovered that he graduated with a 2'1 and not a 2'2 is still in shock as he has been misled for 5 years.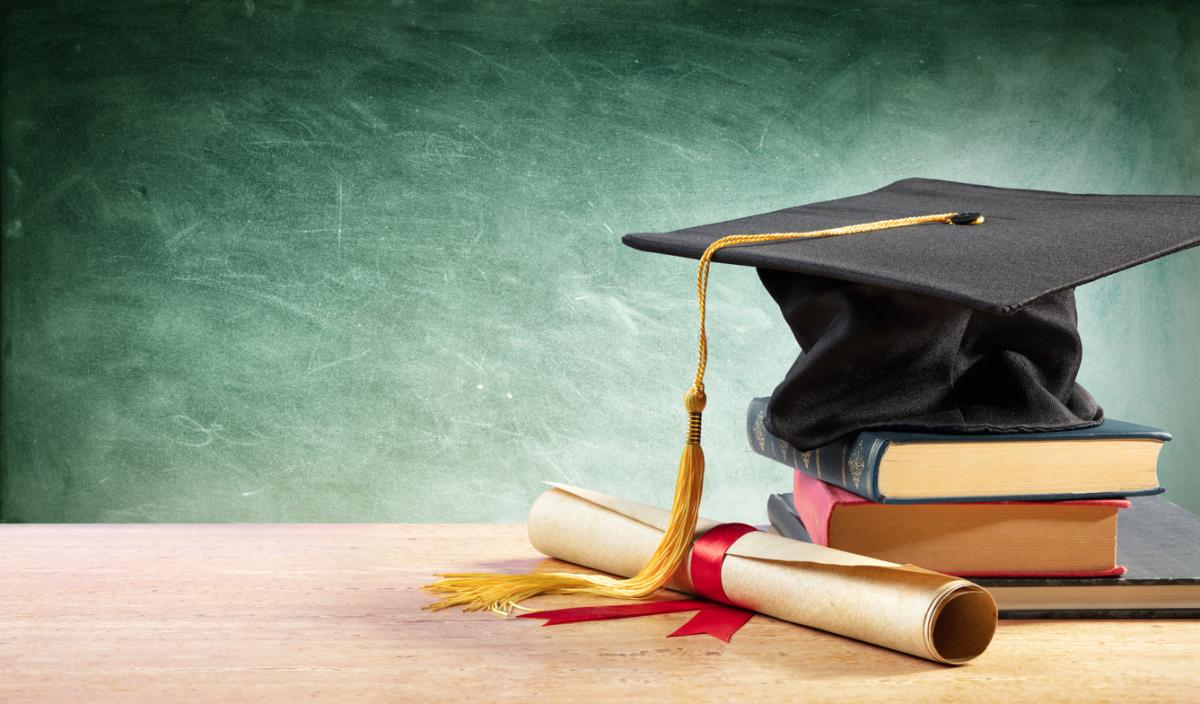 The man, identified as Damilare Dasimmu on the micro-blogging platform, Twitter shares his hilarious ordeal.
According to him, he graduated 5 years ago, with thoughts that he had a 2'2. Only for him to recently discover that he actually graduated with a 2'1 instead.
The University of Ilorin graduate, however, calls out his school for doing him dirty.
He wrote:
"i found out today that i graduated with a 2'1 after five years of carrying this 2'2 certificate around. got my transcript today and it carries 2'1, did the math and it mathed. well done, university of florin"
See post below;