Adesanya reclaims UFC middleweight title as he knocks out Pereira (Video)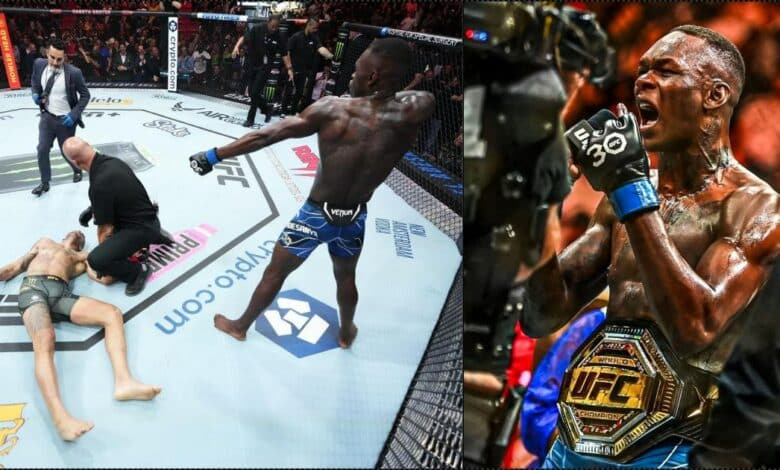 On Sunday morning at the FTX Arena in Miami, Florida, Israel Adesanya became the new UFC middleweight champion after defeating Alex Pereira in the main event of UFC 287.
Pereira had initially been on the offence, throwing body hooks and a knee to Adesanya's ribs, but then Adesanya surprised him with a right hook out of nowhere.
This punch froze Pereira, similar to the end of their previous fight, but this time there was no buzzer to save him. Adesanya then dropped him with another punch, causing Pereira to go out cold. Adesanya celebrated his victory by mimicking firing arrows at his rival.
In their previous encounters, Adesanya had suffered a controversial points loss to Pereira in their first kickboxing match and was knocked out in their second rematch. In their first MMA clash, Adesanya was ahead but was ultimately beaten in the final round. After seven years and four fights, Adesanya finally claimed his victory over Pereira in a stunning fashion.
Watch the video below …