Popular Nigerian Nollywood actor, Uti Nwachukwu has taken to social media to share adorable photos as he celebrates 38th birthday.
In regards to his birthday, the handsome thespian flooded Instagram with handsome photographs of himself.
He appreciated his friends, fans and family who the love she showed him on his big day.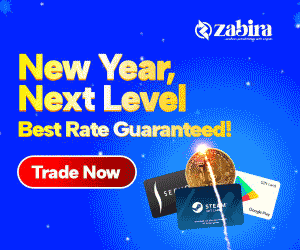 The actor also thanked God for the gift of good health, grace, favour and affluence.
Uti wrote… "Itsss my Birthdayyyyyyy!!!!!🕺🏽🕺🏽🕺🏽🕺🏽 Whoooop whoopppp!!!! I must do ya ya today oooo!!! If u wan ves VESSSS🤣🤣😂👏🏾👏🏾👏🏾
.
Seriously tho the Love is overwhelming 😭😭😭
KEEP IT COMING THO😁😁 I can take it 💪🏾💪🏾😂😂👏🏾💜💜💙💙💚💚"
In another post, he wrote… "Blessed 🙏🏾, Favoured 💪🏾, Graced 🙌🏾, Loved❤️, Healthy 🕺🏽, Wealthy 🤑, Wise 🤔, God's Favourite 🥰"
See more of his birthday photographs below;