Actor Femi Jacobs replies pastor who said Christians may have to boycott Netflix
Femi Jacobs has responded to Pastor Emannuel Iren, the founder of Celebration Church International who encouraged Christians to boycott Netflix.
The pastor had tweeted: "At some point, Christians may have to boycott @netflix . I said what I said."
Some people agreed with him in the comment section and pointed out that movies that depict homosexuality as normal are on the platform which is a good reason to boycott it.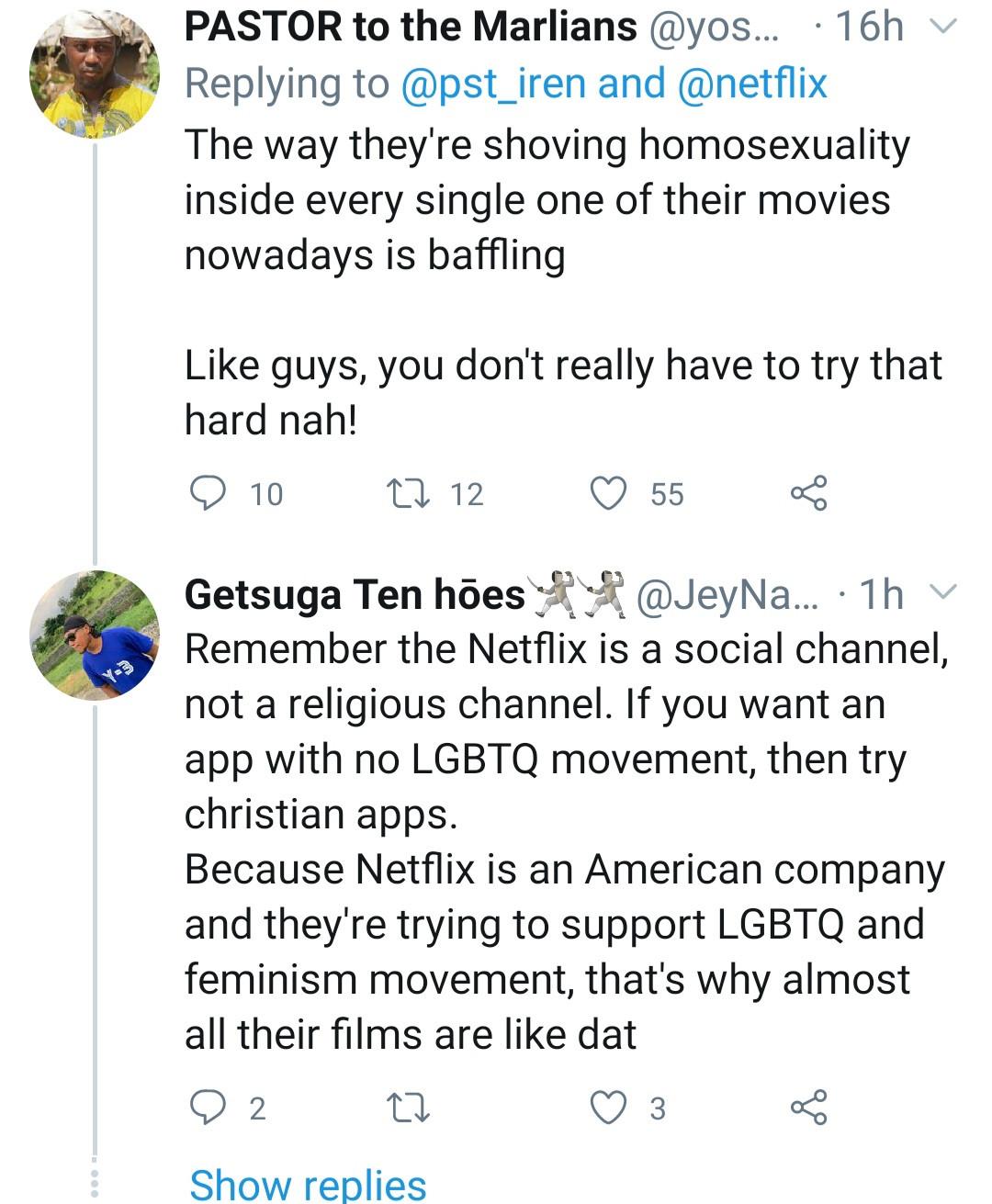 Femi Jacobs then responded to Pastor Iren, writing: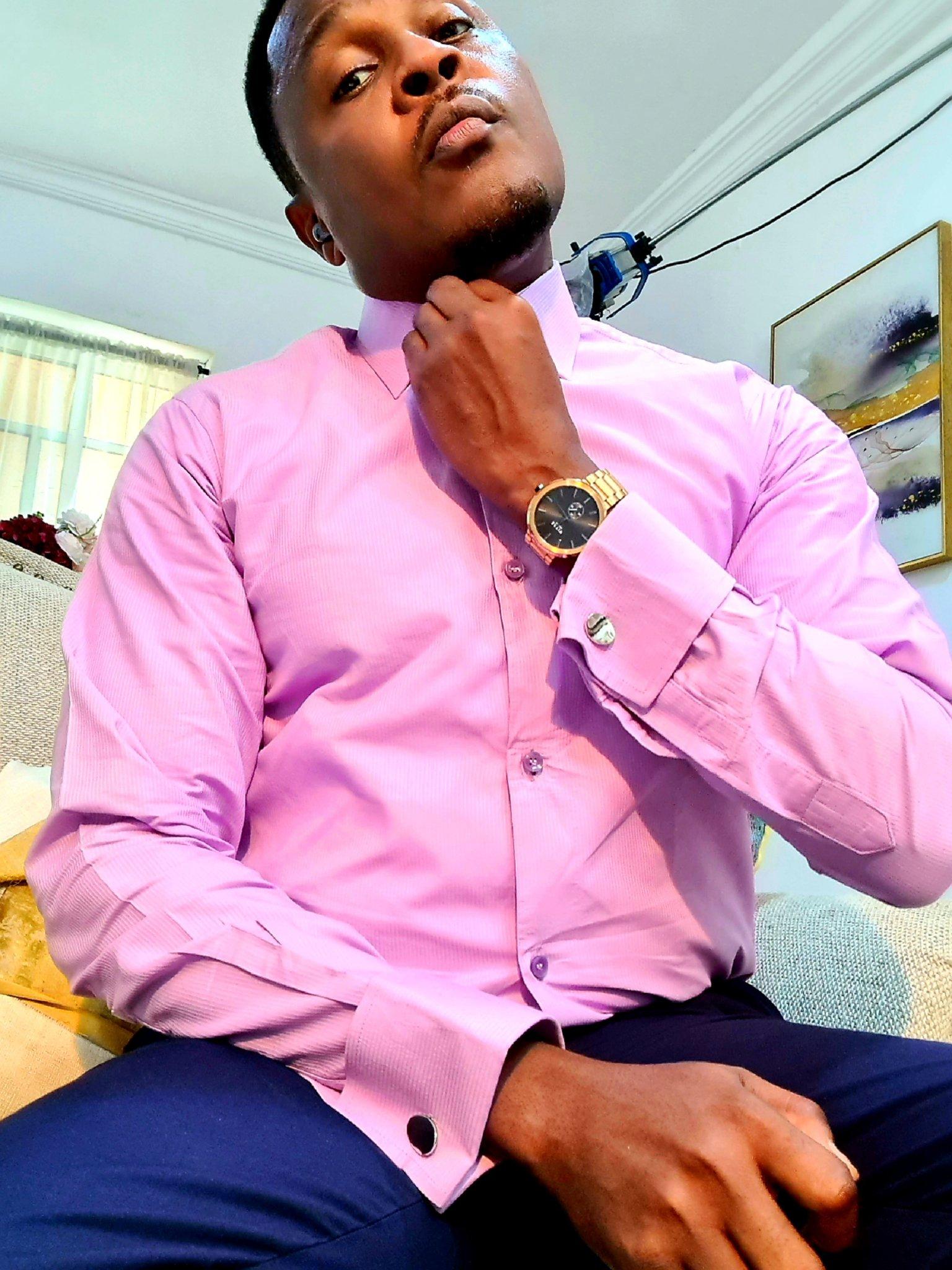 "Pastor Sir, I am an actor and many of my films are on there. I give my offerings from the proceeds of working in Nollywood. God Calling is on there too, it's a faith based film. Advise me, where will we be selling our films, Sir?"