Viral News
A real man will support his woman even if she's pregnant for another man -Lady says
A Nigerian lady, identified as Omasilachi Amanda Ifeoluwa Chinda says a real man will support even if she's pregnant for another man.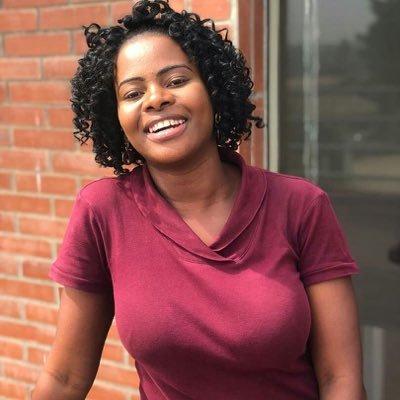 Chinda made this statement in her Twitter handle while explaining the meaning of true love.
According to Omasilachi who claims she's a demisexual and ambivert real love is when a man accepts a child that is not his.
Read her post below;
https://twitter.com/amandachinda_/status/1347453464666927104
Recall that paternity fraud recently has its toll on social media following the alleged paternity fraud involving the M.D of FCMB, Nuru Adam and Tunde Thomas.
The alleged paternity scandal revealed that Nuru Adam was the father of the two children raised by Tunde Thomas and Mrs Thomas had been having an office romance with the Mr Nuru Adams.
The case is been investigated by the board of directors of FCMB and the M.D has allegedly gone on leave to foster a better investigation.
It is in line with the above paternity fraud story that made Chinda tweet that a real man should support his wife even if the baby in her womb belongs to someone else.