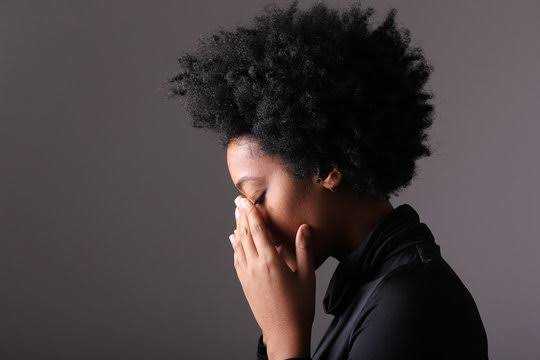 Viral News
27-year-old lady seeks advice after husband insisted she refers to his 21-year-old son as 'brother'
An unidentified 27-year-old lady has sought invaluable advice from people following her husband blatant order that she refers to his 21-year-old son as 'brother'.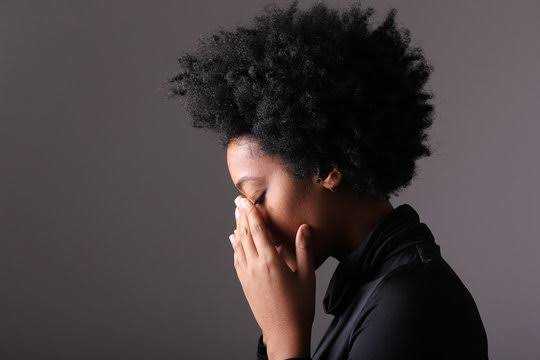 According to her, her 40-year-old husband had the boy immediately after he got into the university and feels pissed whenever she calls his son by his name.
The lady who isn't comfortable with this order from her hubby has sought the opinion of the masses to ascertain if she's right.
Sharing her plight, she wrote;
"There is this argument going on in my marriage and I'll like you and your followers to advice me. My husband is 40 years and I'm 27. He has a 21-year-old son, he had the child when he just entered uni, that's not even the issue here as every other thing is cool with us. The problem now is, we are both Yoruba and you know how Yoruba people are so big on respect. He asked me to be calling his son 'brother' that after all..."
Read the full story below: