US-based Nigerian, Oye Owolewa has won the election as a US Representative for Washington DC, making him the first Nigerian ever into the US congress.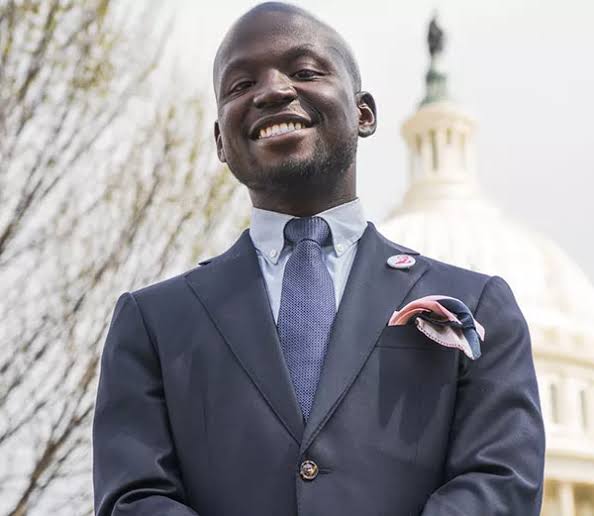 Based on the result of the election, the 30-year-old under the Democratic Party had 82.65% of the total votes, ahead of his fellow contenders, Joyce Robinson-Paul and Sohaer Syed.
Oye Owolewa, whose father is from Kwara State and mother is from Oyo is now one of the Nigerians in Diaspora making the country proud.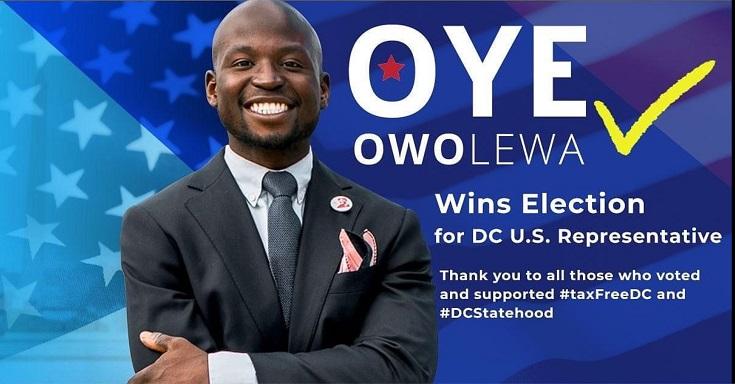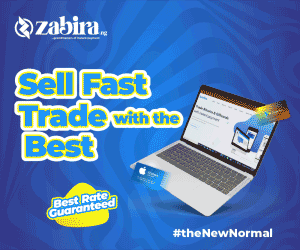 In a tweet via Twitter, the All Progressive Party, APC, UK acknowledged the Democrat's victory. They wrote;
"1st Nigerian-American to be elected to the US Congress emerged on Wednesday morning with @followKWSG State born, Mr Oye Owolewa (@AdeoyeOwolewa) being elected as a Democrat to represent Washington D.C. 👉CONGRATS 👏🍾 #ProudlyNigerian"
[BREAKING]

1st🇳🇬Nigerian-American to be elected to the 🇺🇸US Congress emerged on Wednesday morning with @followKWSG State born, Mr Oye Owolewa (@AdeoyeOwolewa) being elected as a Democrat to represent Washington D.C.

👉CONGRATS 👏🍾#ProudlyNigerian @nidcom_gov @abikedabiri pic.twitter.com/B6IPtRoz5W

— APC United Kingdom (@APCUKingdom) November 4, 2020