Nigerian Pop Singer, Yemi Alade, is no doubt one of the sexiest female artistes in the industry and she shows off herself once in a while.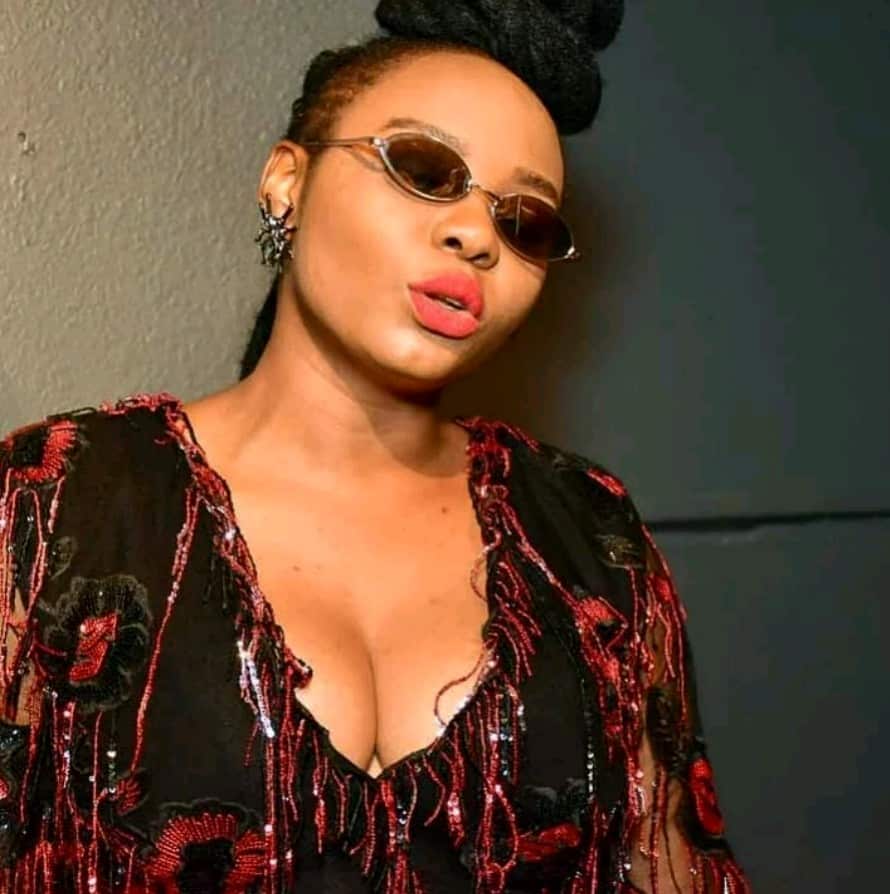 Yemi recently took to her Instagram page to serve her loyal fans "Hot moimoi" and her male fans couldn't help but wish they could get some closure.
Sharing the photos, she wrote ;
"Yummy Yemi Seving Hot Moimoi on A Very Good Day"
Reacting to the photo, some fans have tackled the pop singer for sharing hot photos on her page without giving notice. Another fan in his comment said "If you don't give them, how will they take it".
See more photos below;