Youth Corper recounts how he brought a road construction project to a community in Kwara where he's serving (Photos)
Obinna Gabriel, a Youth Corper doing his one year mandatory service in Kwara state, has described how he brought a road development project to a Kwara community.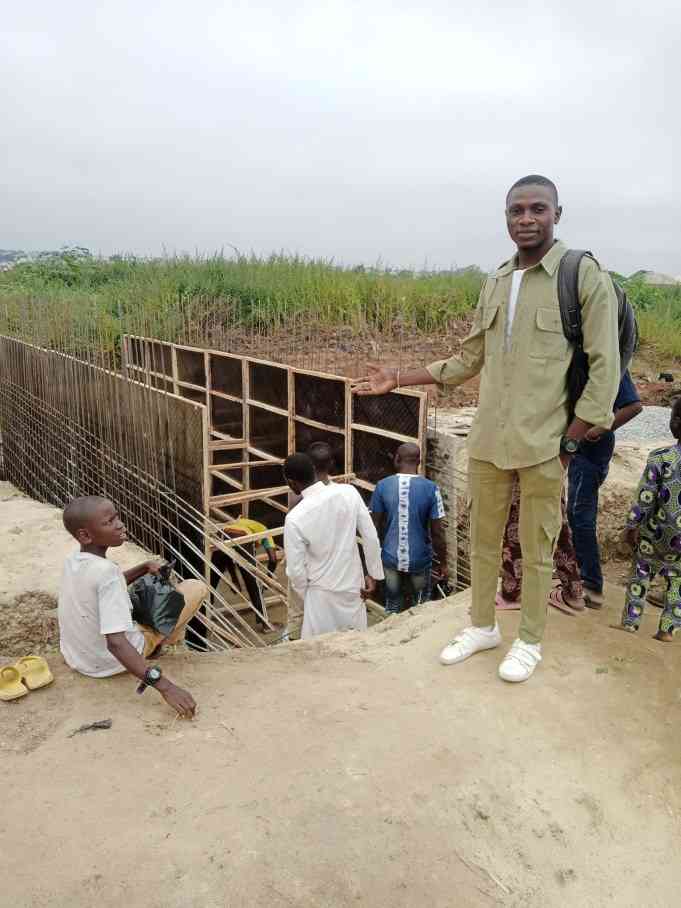 He revealed on Twitter that when he first came to Ayegbami region 10 months ago, he felt empathy for the locals because the road system was bad, resulting in deaths and injuries.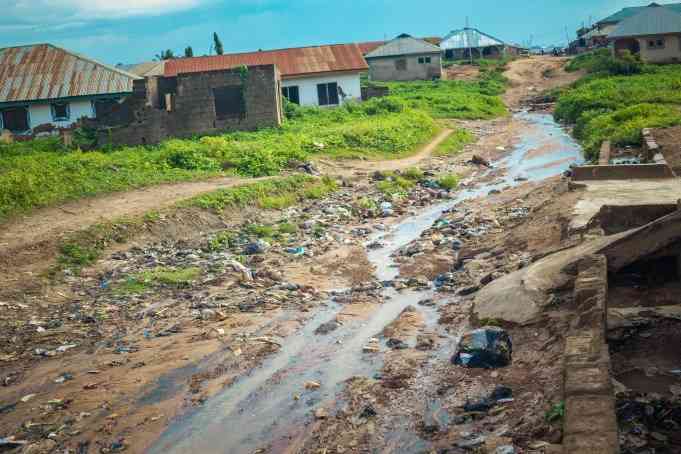 Obinna, who is committed to improving the quality, said he used the road as his NYSC project and wrote letters to the proper wards in the state, where his letter was luckily noticed by a member of the House of Reps, who got in touch with him and added the the road construction to the constituency budget for 2021. The road construction plan, according to the young man, is finally complete.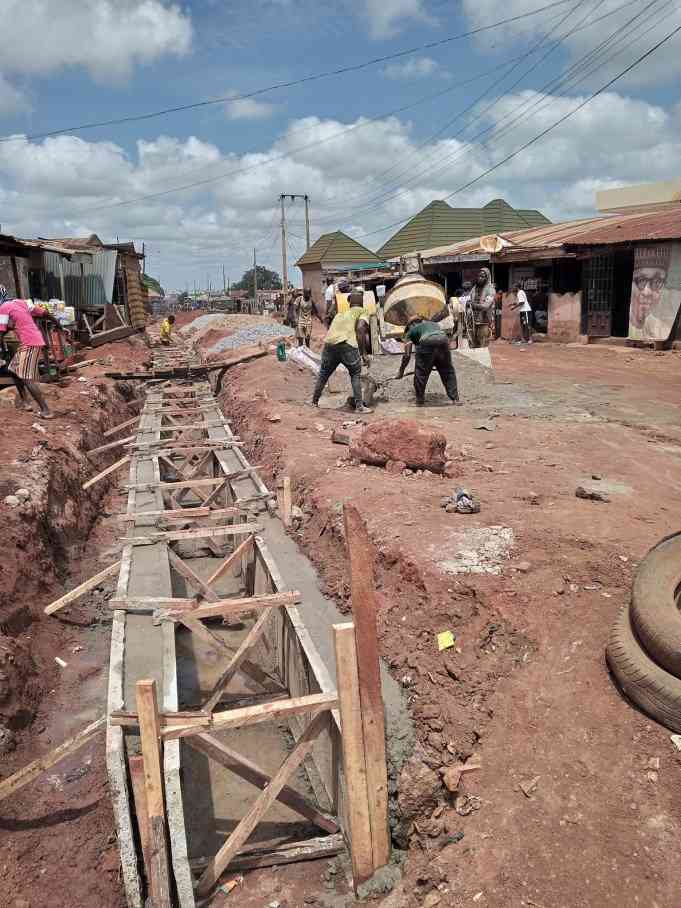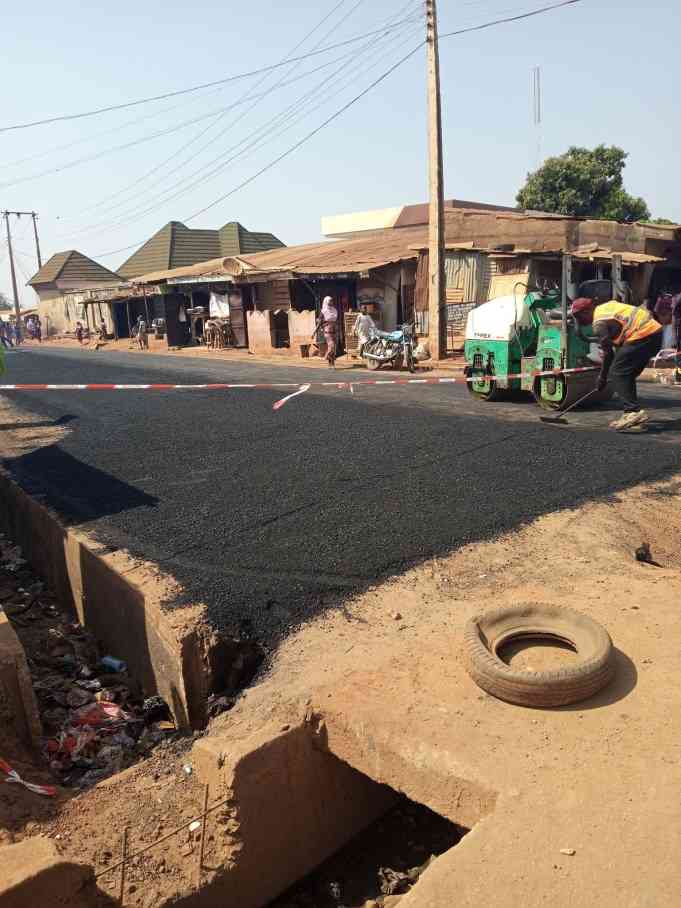 Images of the letters he sent could be seen below: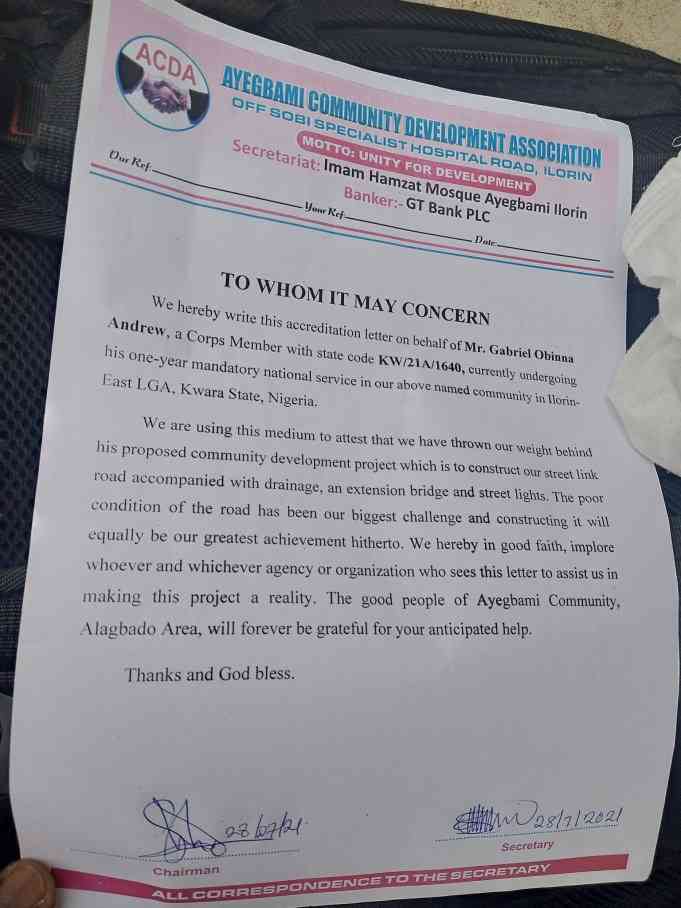 Taking to his social media page, he wrote:
"It was the biggest challenge in Ayegbami. I had just arrived as a Corps member 10months ago. I was told the erosion had claimed two kids, businesses closed, inaccessibility to about seven other communities, etc. Overwhelmed with compassion I swore I'd do something about it.
It was my first NYSC project. I drafted the proposal and wrote to organizations, the commissioner of works and media houses. I brought NTA ILORIN, KWARA TV and SOBI FM for wider reach. Fortunately, my advocacy got to the community's representative in the House of Reps.
He reached out to me, then included it in his constituency budget for 2021. Fast forward to today, Ayegbami community's link road has been fixed. I'm so excited and grateful to God Almighty. It was worth all the stress. @ToyosiGodwin is part of this success, gave massive support.
I took up another project, and I'd be rounding it off this month. I'll tell it's own story soonest."