The Delta State Governor Aide on Media, Mr Ossai Ovie Success has kicked against the opinion of the popular actress, Omotola Jalade-Ekeinde as regards ladies being financially stable before they go into marriage.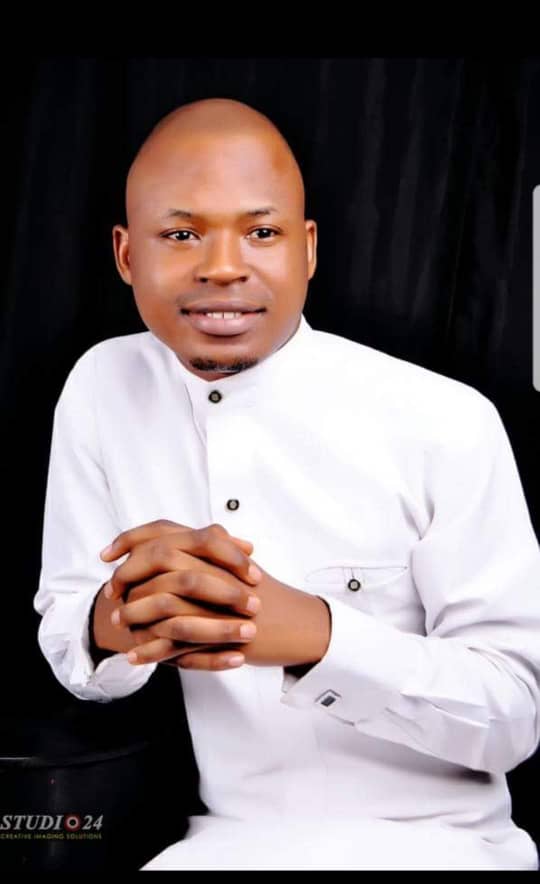 Recall that a few days ago, Omotola Jalade asserted that she was already a
millionaire before she got married
and urged ladies to also do the same before they can proudly beat their chest in readiness for marriage.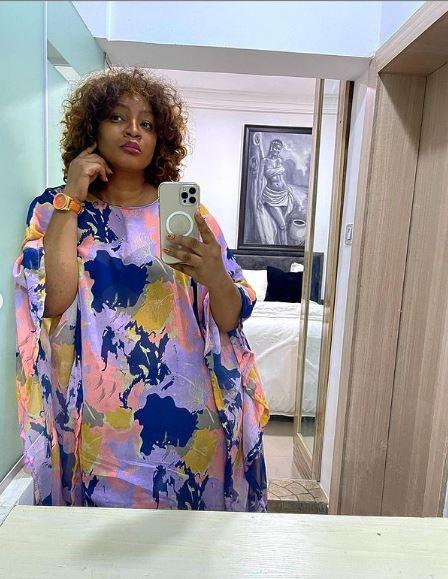 In reaction to this, the 29-year-old aide has debunked such an assertion.
Taking to his social media page, he wrote: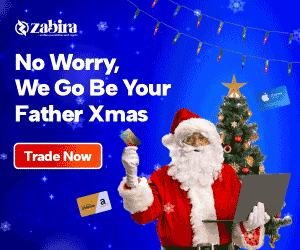 " Dear Omotola Jalade, I just saw your interview about ladies becoming financially stable before going into marriage. Personally I think you are wrong in your advice to ladies .
You said you were a millionaire at the age of 18 and you were ready for marriage.
You got married at the age of 18, I am not disputing that fact but telling us you were ready then is a big lie.
99% of the People who got married then at the age of 18 were neither forced or were not ready .
I don't think money makes one ready for marriage.
I am not against women being financially stable but in a situation when a woman is ready for marriage and not financially stable,  I don't think she should wait till she is financially stable before going into marriage.
The Bible said "He who finds a wife finds a good thing and obtains favor from the LORD."
The Bible Didn't says he that finds a financially stable woman obtains favor.
So please let's get things right and let's avoid pushing ladies into late marriage because of financial stability.
A woman can be financially unstable before getting married and her marriage can still be a success.
A woman also can be financially stable before getting married and her marriage can still be unsuccessful. So it is not about Money."