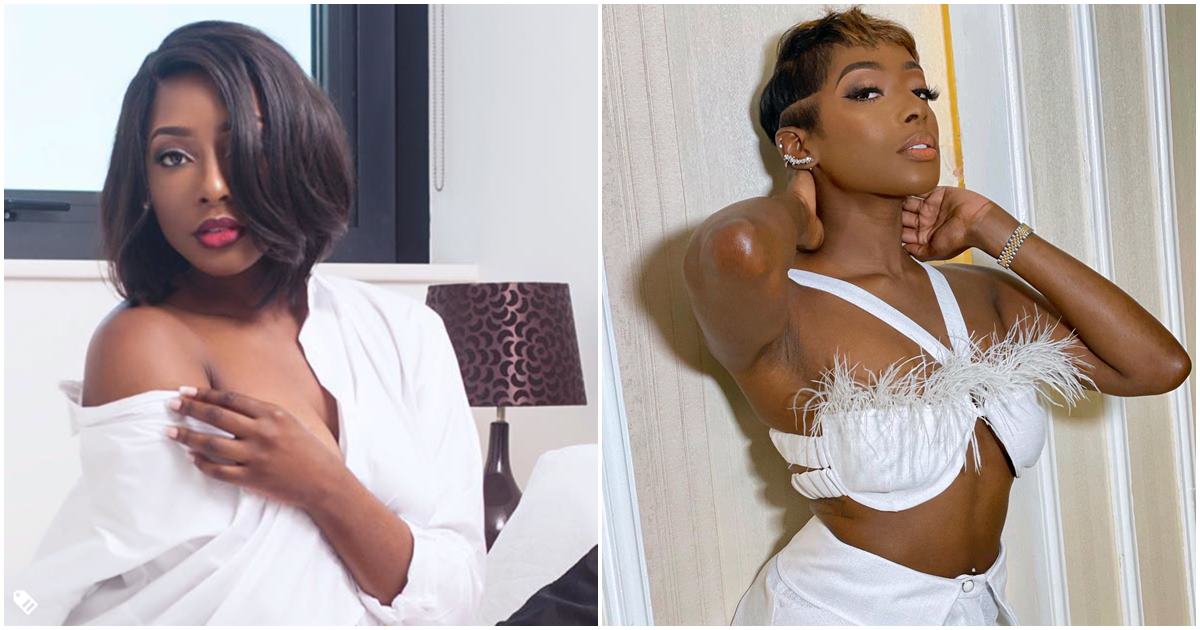 "Your skin looks like a snake yet you're dragging me over my belly fat" – Actress Dorcas Fapson replies a troll
Nollywood actress Dorcas Fapson has fired back at a troll who accused her of having belly fat, thus, body-shaming her.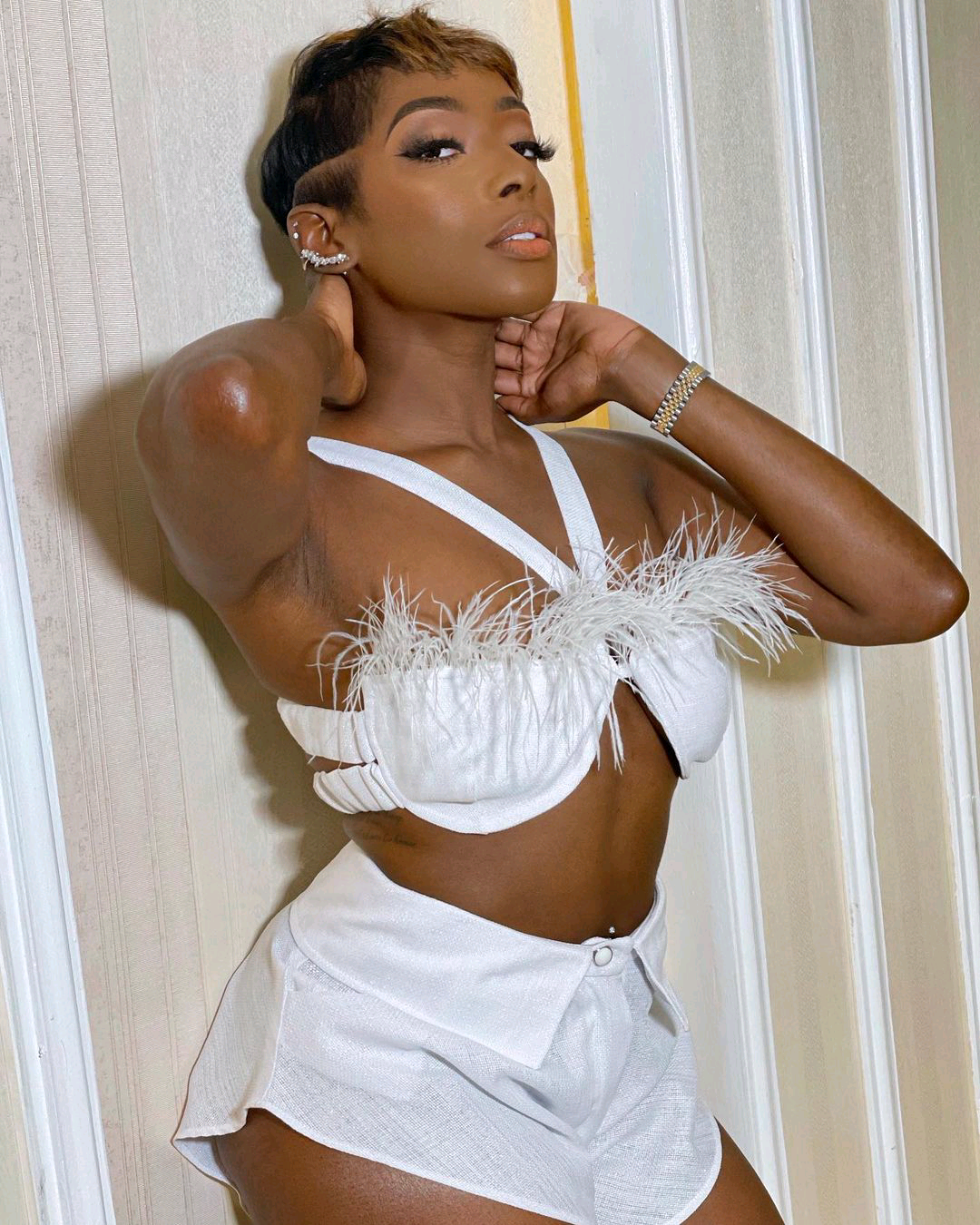 According to the actress, the troll has skin like that of a snake and he couldn't even take a proper wash of his skin that had some irritations on them, instead, he had the nerve to body shame her for having fupa.
She wrote;
"Imagine me posting me enjoying myself and your bad belle self is trying to drag Mt about my fupa. Meanwhile, your skin looks like snakeskin, kro kro choke.
How about you take care of your skin, and I will take care of my fuba"