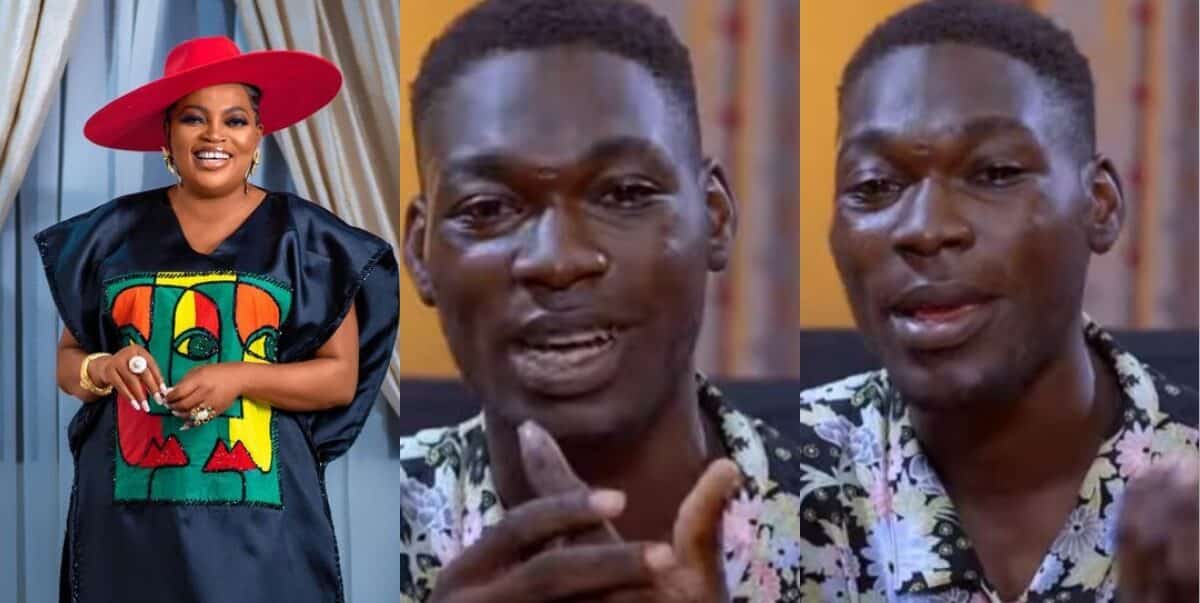 "Your kindness is what makes you exceptional" – Prayers rain on Funke Akindele for boosting a fan's career
Popular Nollywood actress Funke Akindele has been receiving an outpouring of prayers and admiration from her fans after she took a heartwarming step to boost the career of a dedicated fan, Aremu Sherifdeen, who is a young and talented footwear designer.
Funke Akindele, known for her versatile acting skills and philanthropic nature, shared a touching video on her Instagram page titled "Funke Inspires."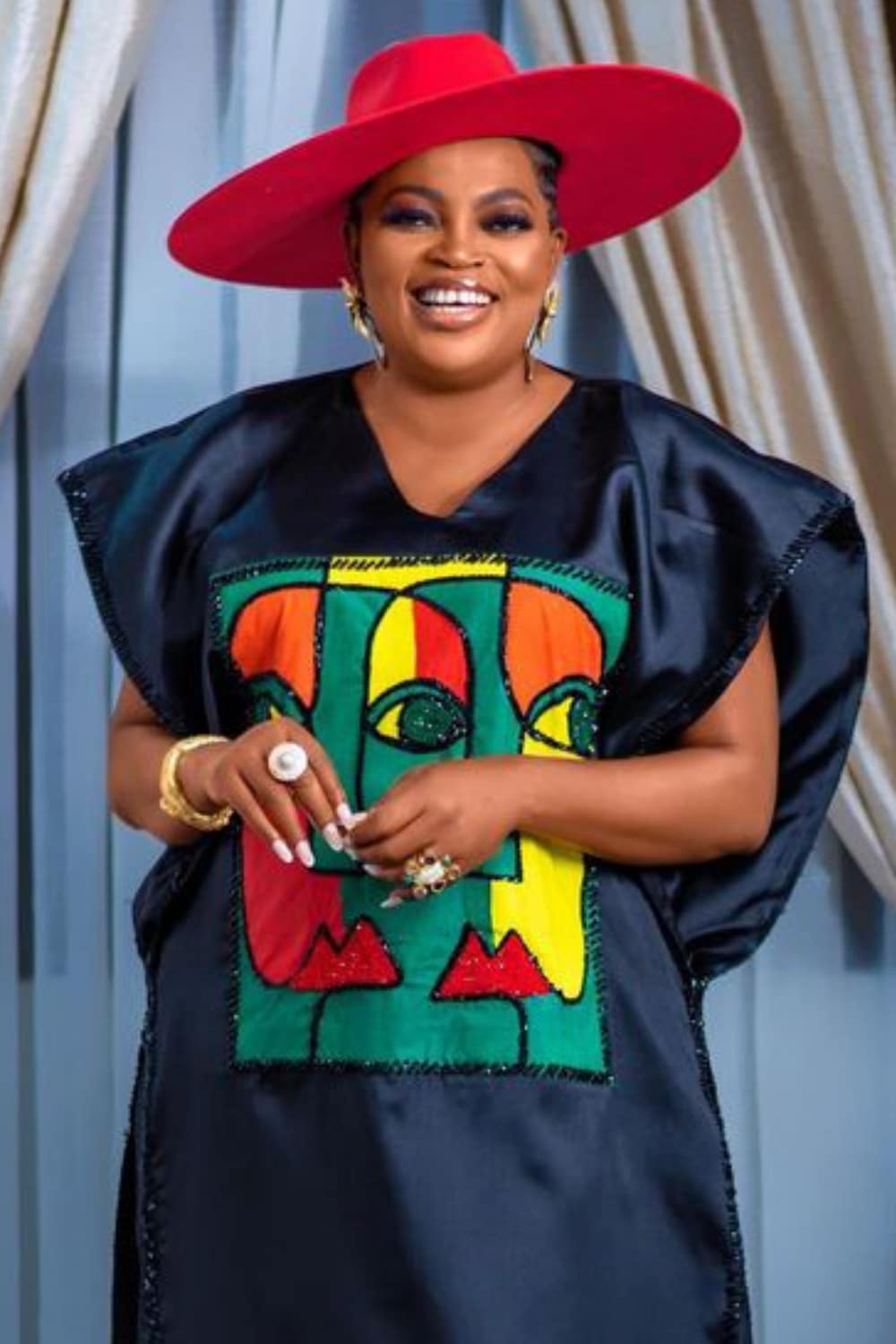 The video showcased Aremu Sherifdeen, a passionate and disabled fan, who had caught the attention of the actress.
In the video, Akindele could be seen featuring Sherifdeen on her television show, providing him with a platform to showcase his talent as a footwear designer.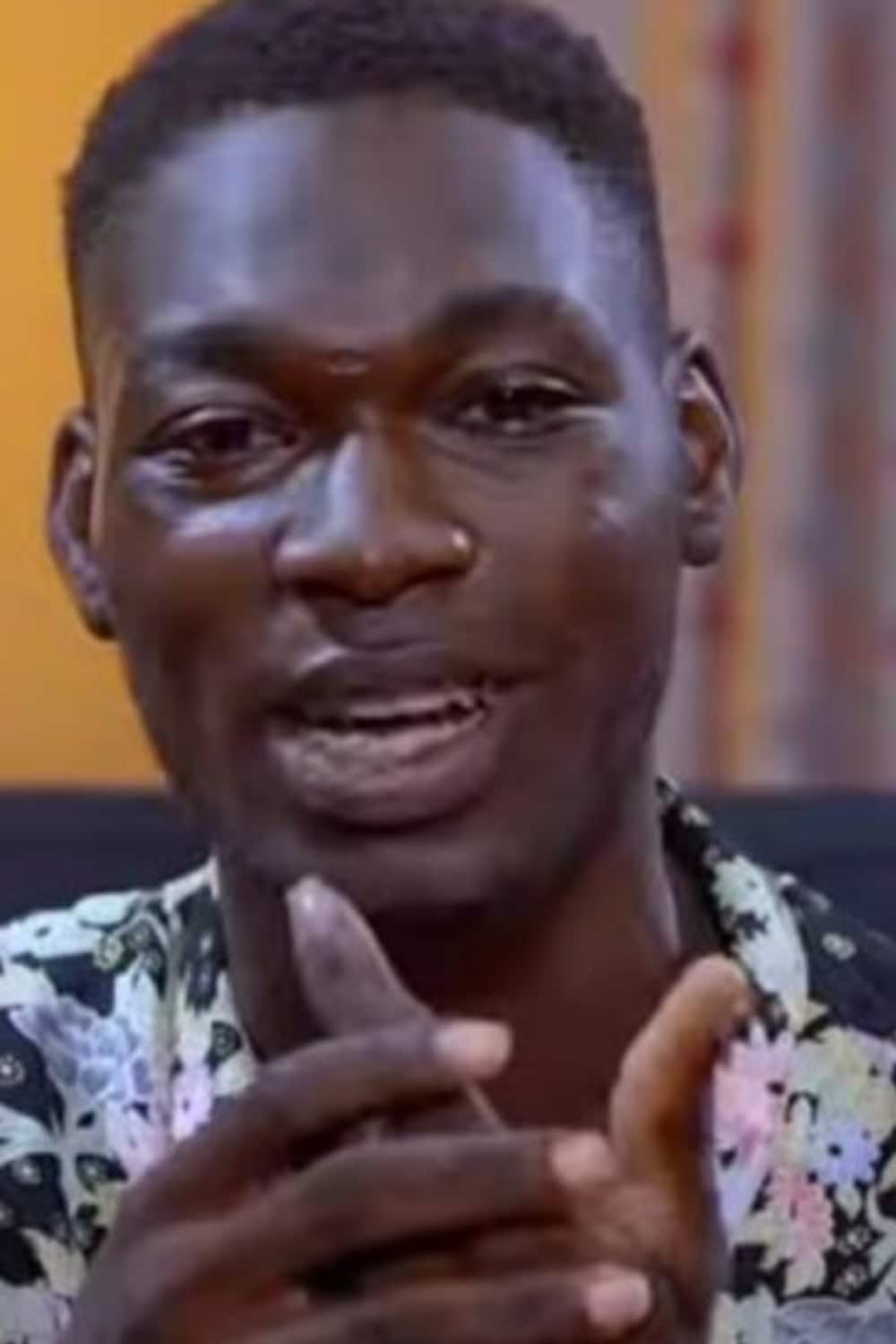 In her caption accompanying the video, Akindele urged her followers to strive to make a difference every day, emphasizing the power of supporting and uplifting others.
Her message resonated deeply with her fans, who were touched by her genuine concern for Sherifdeen's success and the broader message of inspiring kindness and compassion.
Since the video's release, fans have flooded Akindele's social media accounts with prayers, commendations, and expressions of gratitude for her generosity and inspirational actions.
Many have hailed her as a role model and applauded her for using her platform to empower others, particularly those facing challenges
See below;