Entertainment News
"Your child's father didn't even date you" – Victoria Inyama, Ubi Franklin's baby mama drag one another to filth
Veteran actress, Victoria Inyama knocked on the door of trouble after lecturing one of the baby Mamas of Ubi Franklin, Sandra Iheuwa on the difference between single mothers and baby mamas.
It all started when Sandra shared a post on the image-sharing platform, Instagram, advising fellow 'single mothers' to put in more effort at getting a better life for themselves rather than waiting on their baby daddies to foot their bills all the time.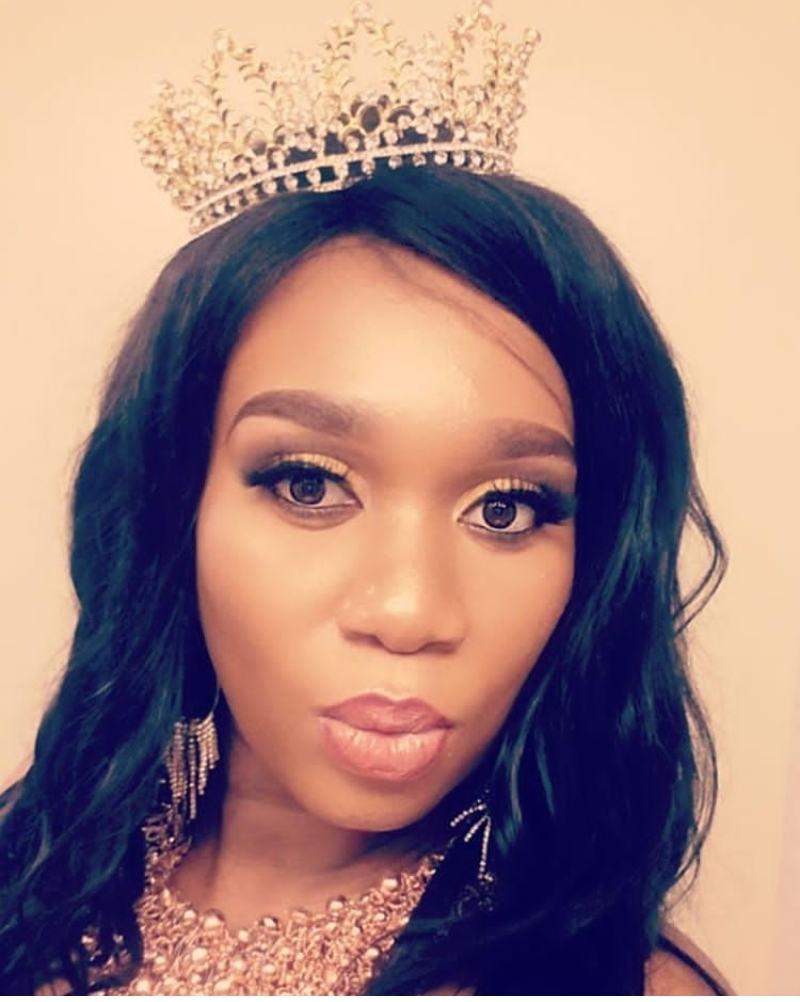 In reaction, Victoria Inyama corrected the entrepreneur that single mothers are those who left marriage over reasons best known to them or after their husband's demise unlike herself who had a child out of wedlock without even getting a chance to date her child's father.
This comment, however, triggered Franklin's baby mama to open the gates of hell on the actress.
See their exchange below …