A Twitter user with the handle @neauxna took to the platform to pen down a word of advice to parents.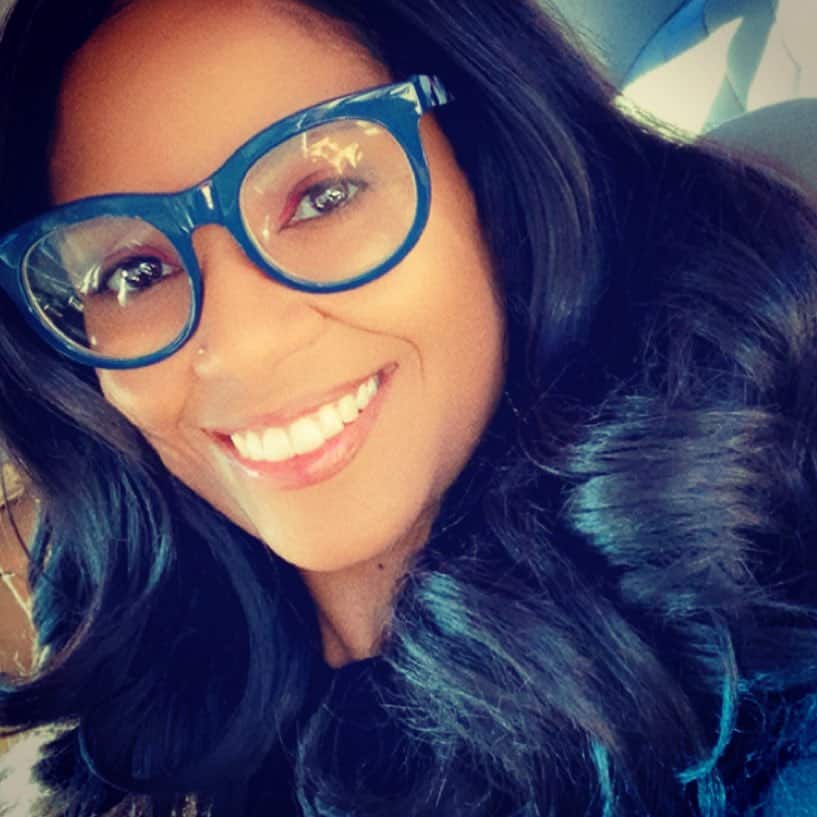 The young lady warned parents that their children don't belong to them and she further advised parents to train their children to become better human beings.
The young lady also advised parents not to see their children as properties because they will be dire consequences.
"Your children don't belong to you. You're on borrowed time with them. Your mission, should you choose to accept it, is to build a better human being; not to build a mini version of you and all your deflated hopes and dreams. Help them become the THEM not the best YOU.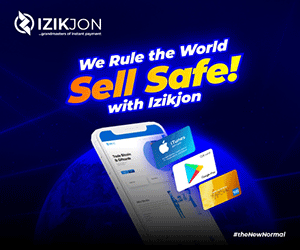 Once your children become adults, the relationship becomes a choice and it takes work to maintain. You cannot treat your adult offspring like children. If you have detached the humanity from your children and view them only as your property, you will have dire consequences.", she tweeted.