"You will never be a woman like I am, have sense!" – Transgender, Buchi fires back at Bobrisky (Video)
There have been a series of confrontation between the popular crossdresser Bobrisky and Transgender, Buchi Alexandra (Dee Vaaah), ever since Buchi told Bobrisky to stop giving the Trans community a bad name.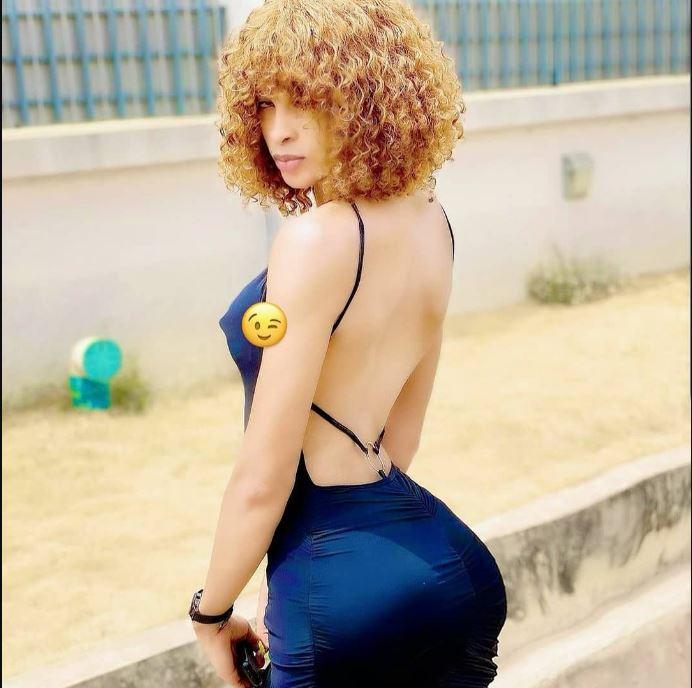 Bobrisky who didn't welcome such admonition from Buchi however took to Instagram to reveal that Buchi had messaged him some time ago begging him for help. Bobrisky also called Buchi a pig.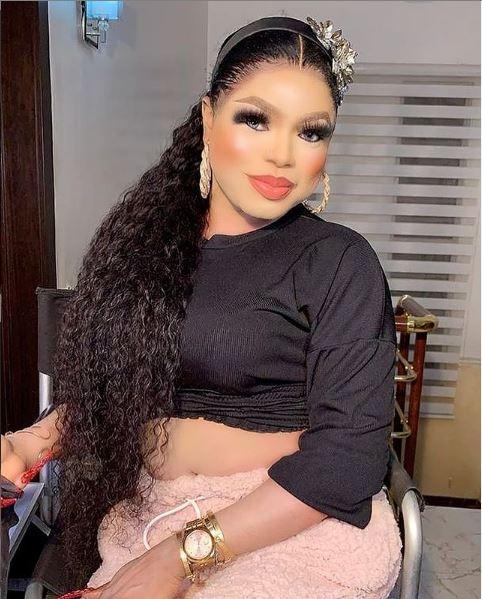 It is this statement of Bobrisky that triggered the fuming reaction of Buchi to Bob.
In a video, Buchi affirmed that he was not begging Bobrisky for money, he only solicited his support in an International Trans pageant he was contesting for.
Buchi also slammed Bobrisky as he told him to have 'sense' and reminded him (Bobrisky) that he can never be the woman he (Buchi) is in the next 50 years.
Watch the video below: