The National leader of the All Progressives Congress and Presidential aspirant, Bola Ahmed Tinubu has made it clear that Nigerian youths will only become president after he has become one.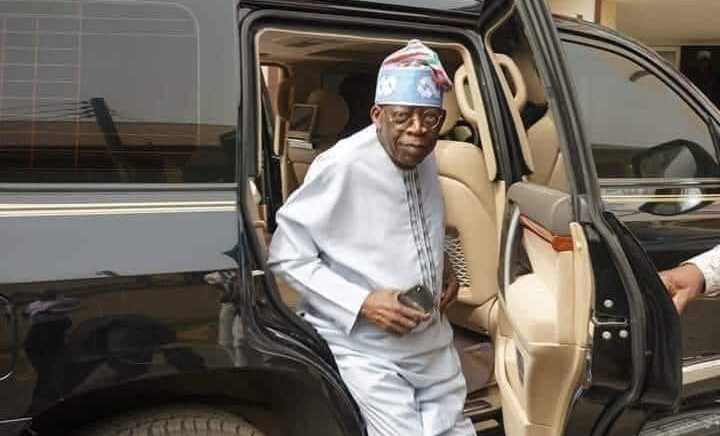 Speaking during a visit to the Alaafin of Oyo, Oba Lamidi Adeyemi on Sunday, the former Lagos State was quoted as saying: "You won't give room for the elderly to pass and you haven't become president. What if you become president, you will chase us out of town?"
"You will grow old, you will become president but I will become president first."
Meanwhile, mixed reactions trailed the viral video that captured the moment Tinubu made the remarks.
@Asiwaju Owoyemi wrote: "Can you imagine bunch of greedy leaders the same thing buhari said after he signed not too young to run bill into law. Old fools they preferred to die in that office with there analogue brain than to allow youths to be there in this digital world."
@Marj T wrote: "This is too bad from a man who knows he is outdated."
Watch The Video Below (Speaking In Yoruba)