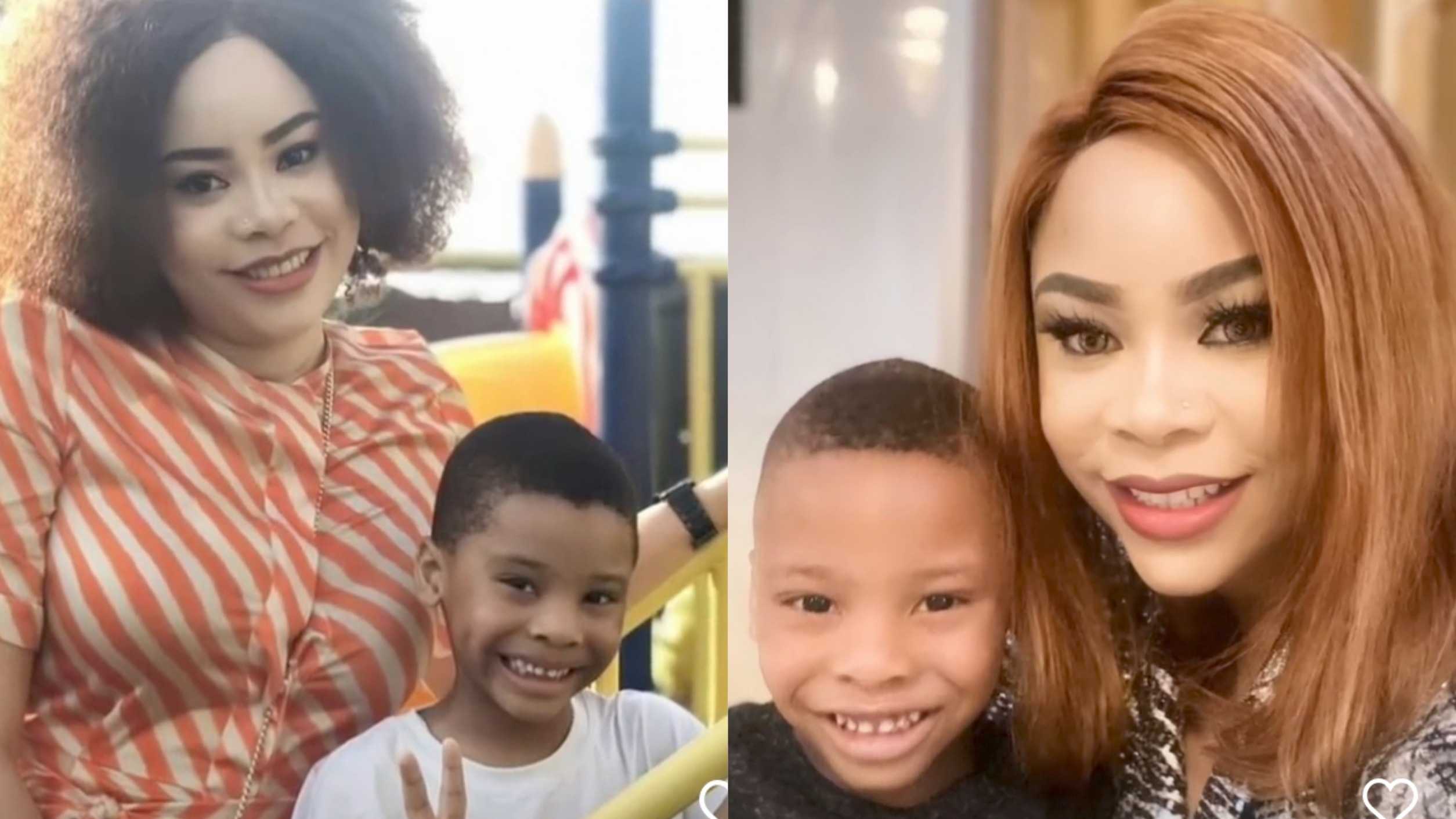 Entertainment News
"You were barely 4 months when you witnessed your mother being beaten like a puppy" – Precious Chikwendu pens touching note to her first son on his birthday
On her first son's birthday, Precious Chikwendu, a popular actress, wrote a touching note to him.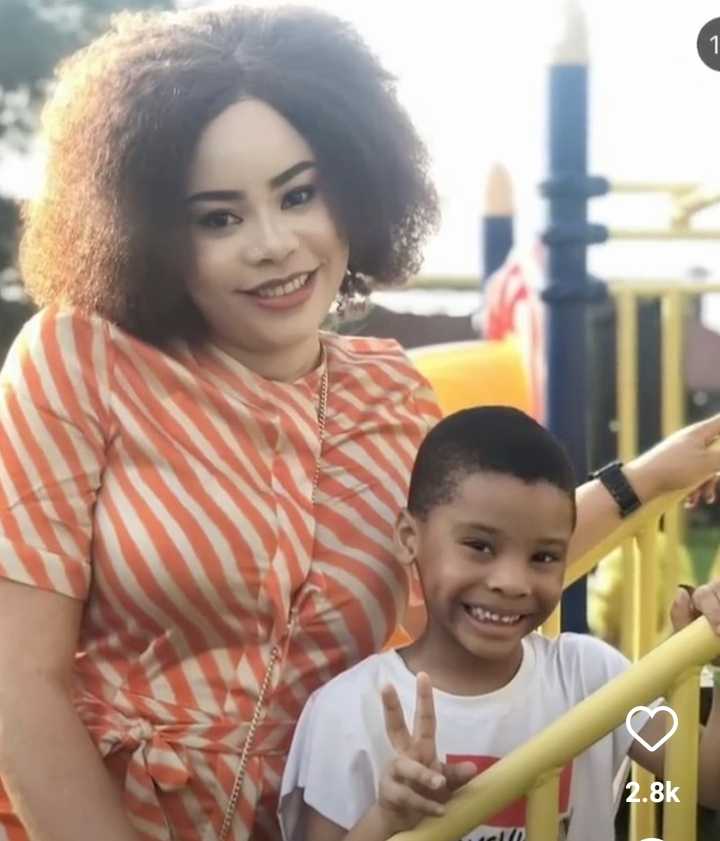 She described what it was like to live with her former husband Femi Fani-Kayode in an Instagram post.
According to the actress she was pregnant with her first son, Lotanna Aragorn, when she was already being domestically abused by FFK.
She said her son was only 4 months old when he witnessed her being "beaten like a puppy" after he was born.
She claimed that her son was in her arms when she was reportedly abused, and that she could see the horror in his eyes as they attempted to take him away from her.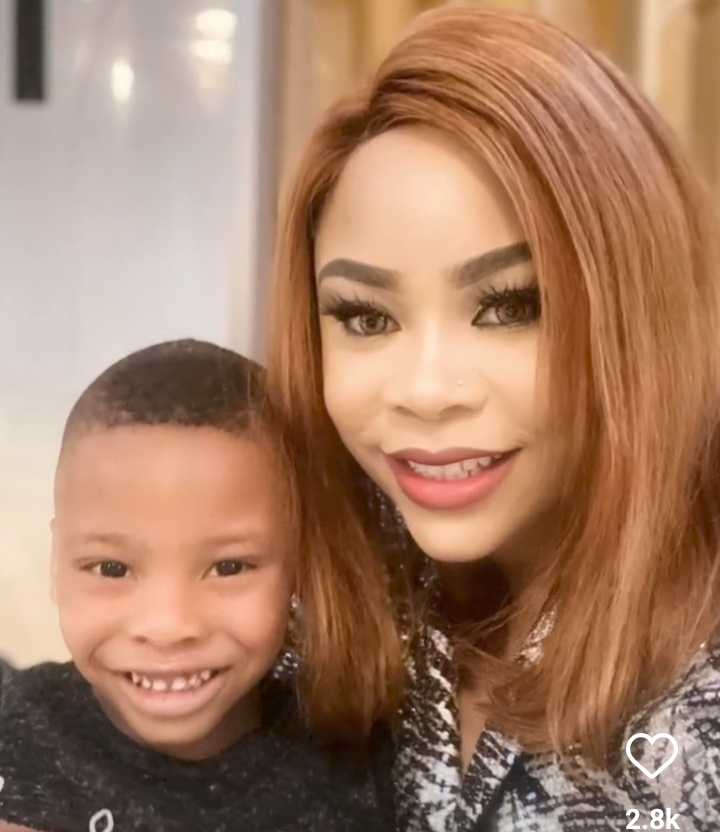 Despite the fact that she was pregnant, she said the "punches" didn't cease, but rather intensified.
Precious claimed the beating caused blood to stream from her nose, and her kid wept as he saw his father, who had recently been freed from Ikoyi prison, hit her.
She praised her first son, saying he brings her serenity in the midst of the tempest and that she is "ashamed" that was used as a "pawn."
See her post below;