Reverend Fr. Oluoma, during a service in his church, preached to his members about his own belief about tithing, and how it must be paid.
According to Rev. Oluoma, anyone who gives their tithe to a needy person, has not cheated God.
If you give your tithe to a needy person or an accident victim, then, it has been used to settle someone's need and therefore, carries the same blessing that comes with paying in church.
Many Pastors have consistently preached that the only way to seek God's face and favour is through tithing in the church.
The Reverend has now stated that any pastor who insists that you leave a needy person and bring your tithes only to church is a greedy man of God.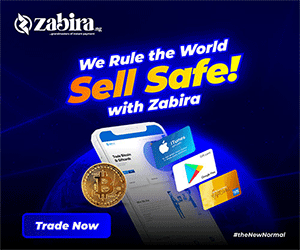 Watch video below;