"You have a leg chain, do you know what it means?" – Man says after being confronted by lady over inappropriate touching (Video)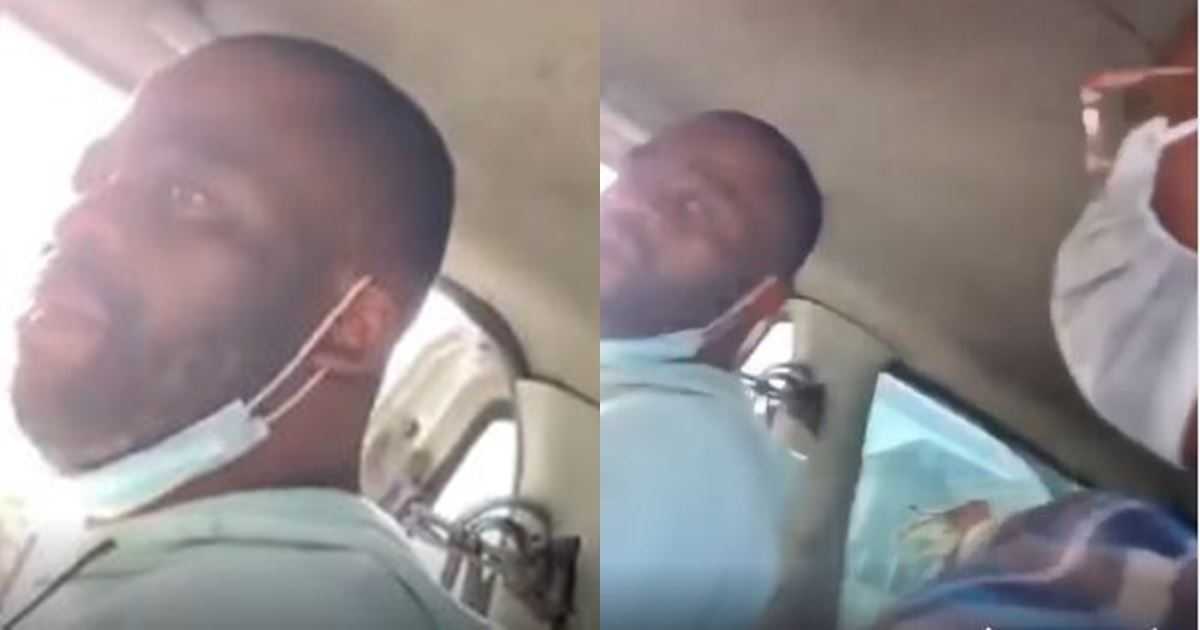 A video that recently hit the internet captures the moment of a verbal altercation between a lady and a man on a bus.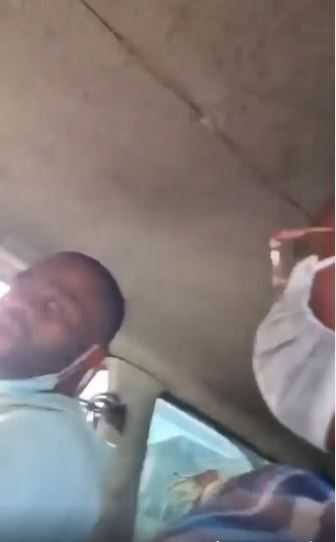 According to the video, the lady who could be seen holding a pepper spray in her hands for defence purposes traded words with a man who touched her inappropriately while they were in transit.
Upon confronting the man, he justified his actions by saying she was putting on a leg chain. Seeing nothing wrong with what he did, he said that leg chains symbolize 'I'm married, but available'.
Speaking further, he unashamedly stated that he is like an uncle to the lady and has sufficient wealth to take care of her.
"Na because of me you carry pepper spray… na street be this. Somebody likes you, you have a leg chain," he said.
Watch the video below: