"You found me worthy of your blessings and took special interest in me"- Luchy Donalds marks 32nd birthday with gratitude
Today, on May 28th, Nollywood actress Luchy Donalds marks her 32nd birthday with joy and thanksgiving.
The talented actress took to her social media platforms to share dazzling photos of herself and express her heartfelt gratitude to her Maker for the gift of another year.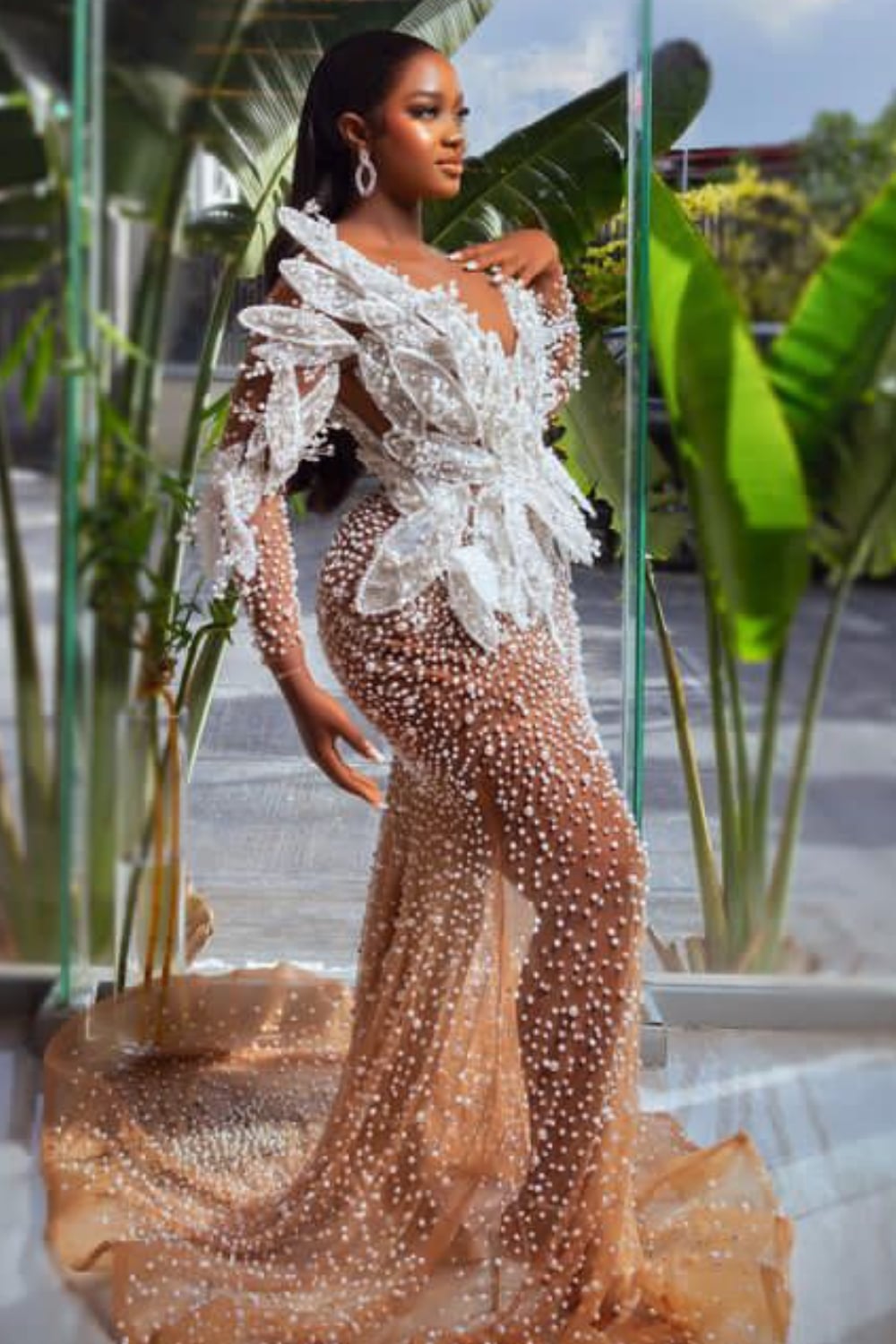 In her birthday post, Luchy revealed that she was born on a Sunday, and it holds special significance for her that her birthday falls on a Sunday this year.
She expressed deep appreciation to God for His grace and mercies in her life, acknowledging that He has found her worthy of His blessings.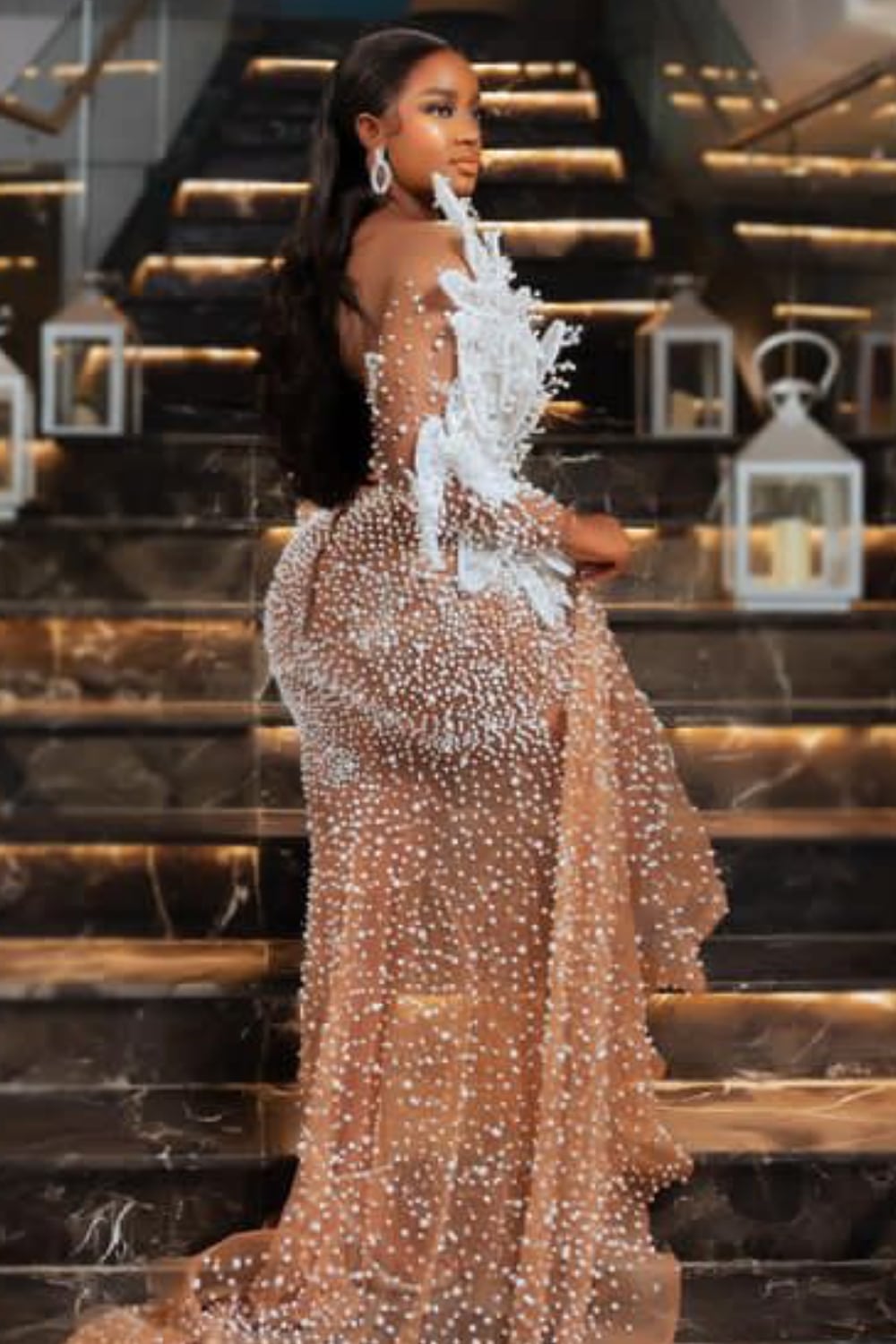 With profound gratitude, Luchy recognized God's special interest in her and how He has made her life beautiful at every step of the way.
She conveyed her heartfelt thanks for His unwavering presence and for never leaving her side.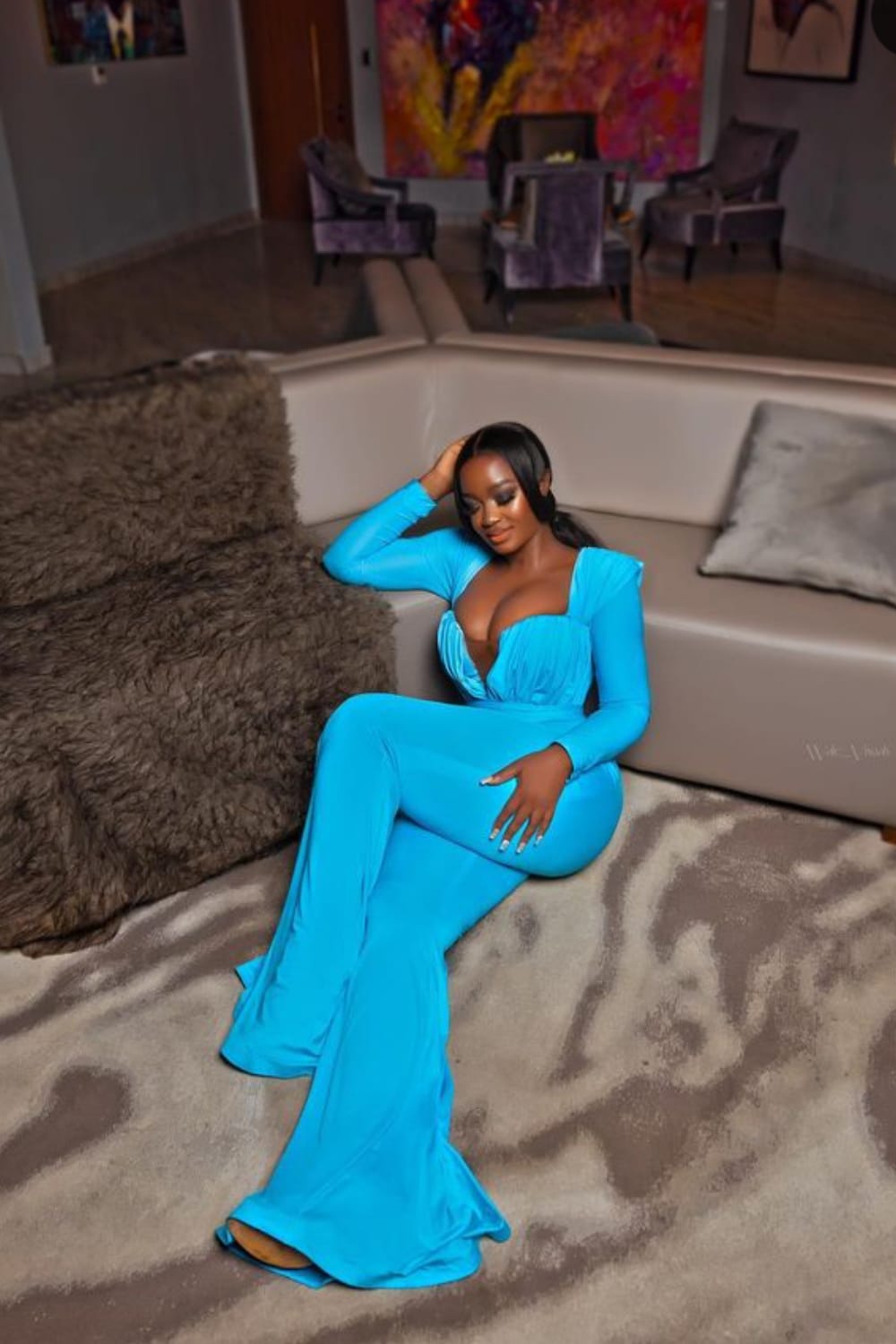 Her birthday message was filled with genuine appreciation for the abundant blessings that have been bestowed upon her.
In her words;
"HAPPY BIRTHDAY TO ME. I was born on a Sunday and Today is Sunday. God, you have been so good to me. I can't thank you enough for your grace and mercies in my life God. You found me worthy of your blessings oh God and I am grateful. You took a special interest in me and have made my life so beautiful every step of the way. And you have never left me for a second. I can't thank you enough for your blessings upon my life. Happy birthday BLESSED LUCHY."
As Luchy Donalds celebrates her special day, fans, friends, and well-wishers have flooded her social media accounts with warm birthday wishes and messages of love.
The actress's heartfelt expression of gratitude resonates with many, inspiring others to appreciate the blessings in their own lives.
See below;