Yemi Alade reacts to rumors of being pregnant for the President of Togo
Nigerian singer Yemi Alade has reacted to the rumour of being pregnant for the president of Togo, Faure Essozimna Gnassingbé Eyadéma.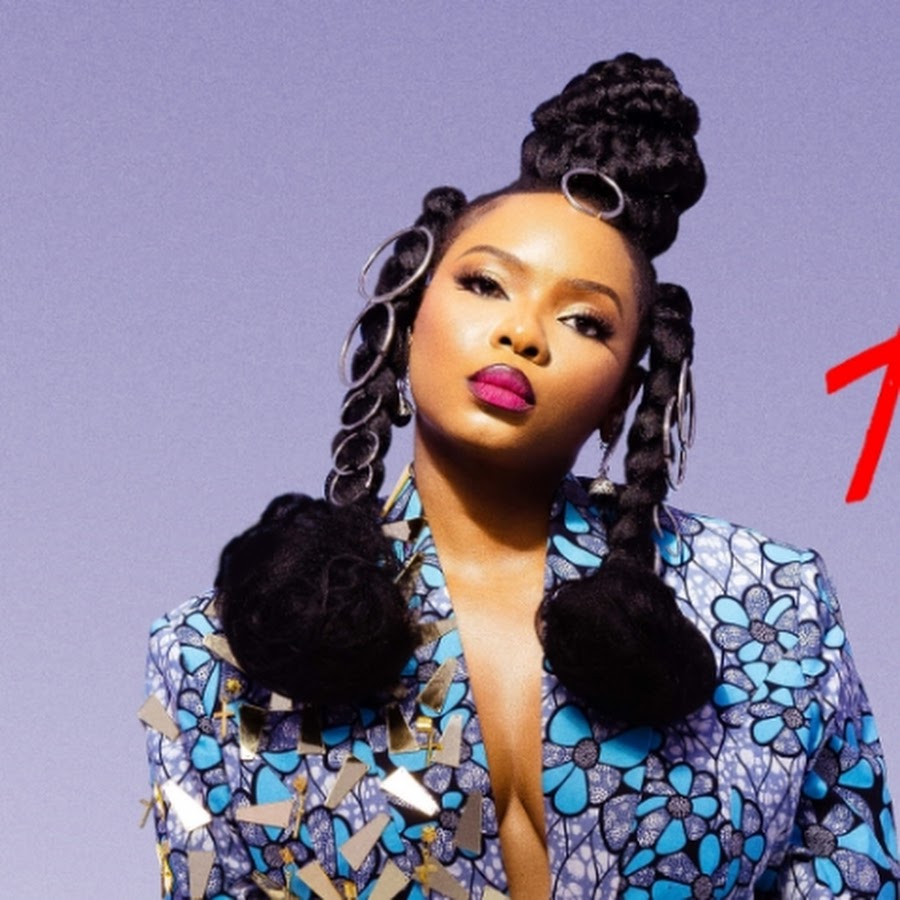 There has been a rumour hovering around that singer Yemi Alade was having an affair with the president of Togo Faure Gnassingbe and also pregnant for him.
Gossip vlogger, Tosin Silverdam took to his page to share audio of a man claiming that Yemi Alade is having a baby with the President of Togo and he's planning on making her his 6th wife. He further stated that women aren't totally against polygamy rather they only frown when the man involved is poor.
Reacting to the rumour, Yemi Alade took o her Twitter page to share a laughing emoji and a pregnant emoji. She followed it with a shade at those spreading the rumours.
She tweeted:
"The ment is different this Jan. If you no like your job,abeg pretend small when you see costumers na. This January people dey really Ment"