News
Yahoo boy arrested for defrauding his American wife of $200K, other valuables
A yahoo boy has been nabbed by the police after he allegedly defrauded his American wife, Nicole Kieruff Sayers of her $200K and other valuables.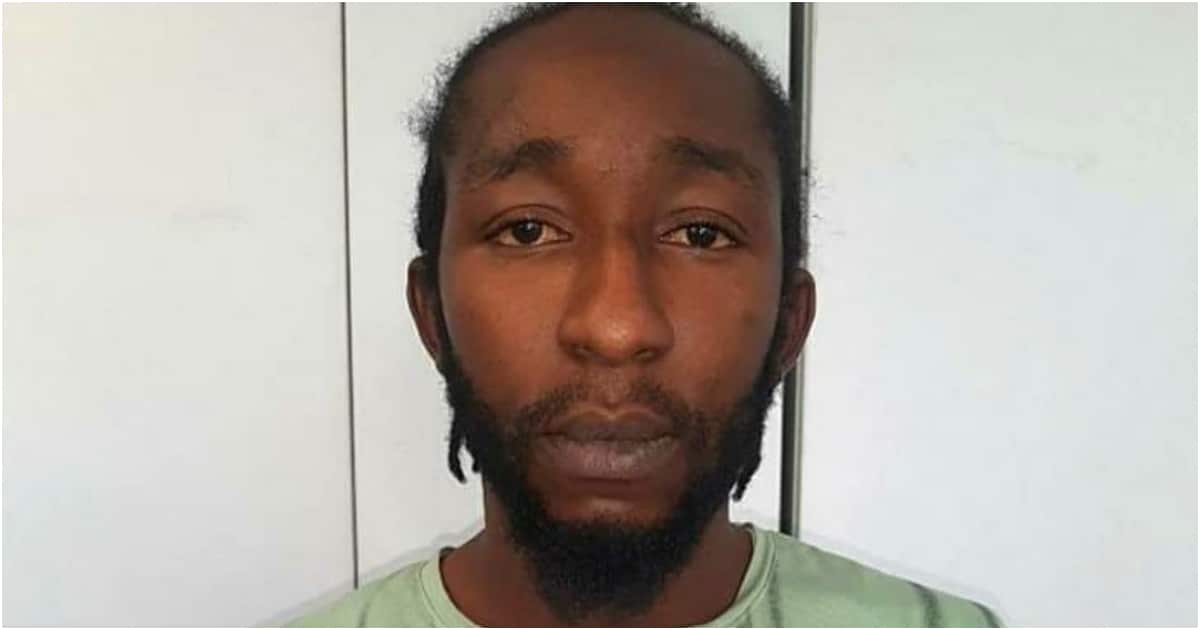 The yahoo boy who has been identified as Chidozie Kingsley Nwachi is said to have had a false marriage with his American wife.
The American wife called on the Operatives of the Economic and Financial Crimes Commission (EFCC) to arrest her husband after alleging that the suspect lured her into a false marriage and defrauded her of her savings and other valuables.
"I was accustomed to transferring money to him and further felt I had no choice since I had just married him, even though I did not feel confident in my choice to have married him," she said.
According to reports, the Yahoo boy tried to defraud his wife with a phony contract by the Federal Ministry of Works and Housing, Abuja, and made his wife finance the execution of the contract until the wife contact the Ministry and discovered it was a fake contract.
Realizing that Nwachi had sold her a dummy, Sayers lamented that: "I have been suicidal on and off when I realized he was a fraud, as I was dr%wning financially and facing bankruptcy."
"Items recovered from the suspect include two cars: Toyota Venza and Lexus ES300, expensive wristwatches, two Apple iPhones, two iPhone laptops, an international passport, and multiple ATM cards. A sum of $2204 was also recovered from him," EFCC said in a statement on Thursday.