Paul Okoye of the defunct group, Psquare, has through social media said that nobody wants Nigerians to be with them, Concise News reports.
Reacting to the Xenophobic attack, he recently shared a post listing the names of countries who do not want Nigerians to live with them.
Paul Okoye, in his post, stated that Americans, Europeans, Asians, Africans even Nigerians don't want to live with Nigerians.
According to him, this is because Nigerians have proven to be people that cannot be loved or associated with.
Paul Okoye went as far as saying that hell might not even accept Nigerians.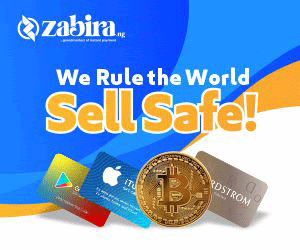 "American don't want Nigerians, Europeans don't want Nigerians, Asians don't want Nigerians, South Africans don't want Nigerians, Nigerians don't want Nigerians.
"Na HELL Be that oh. There's no guarantee that HELL sef Will accept us. We are done Unless our leaders start Reasoning," he wrote.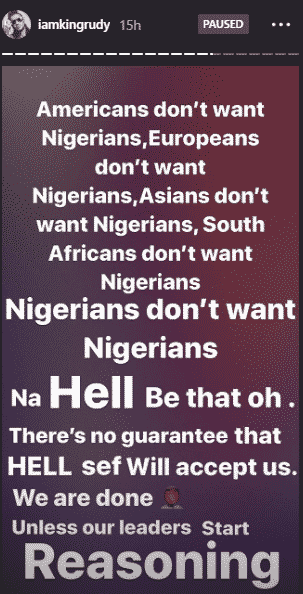 Following his post, many have taken to the comment session to blast the singer, stating that it is insensitive.