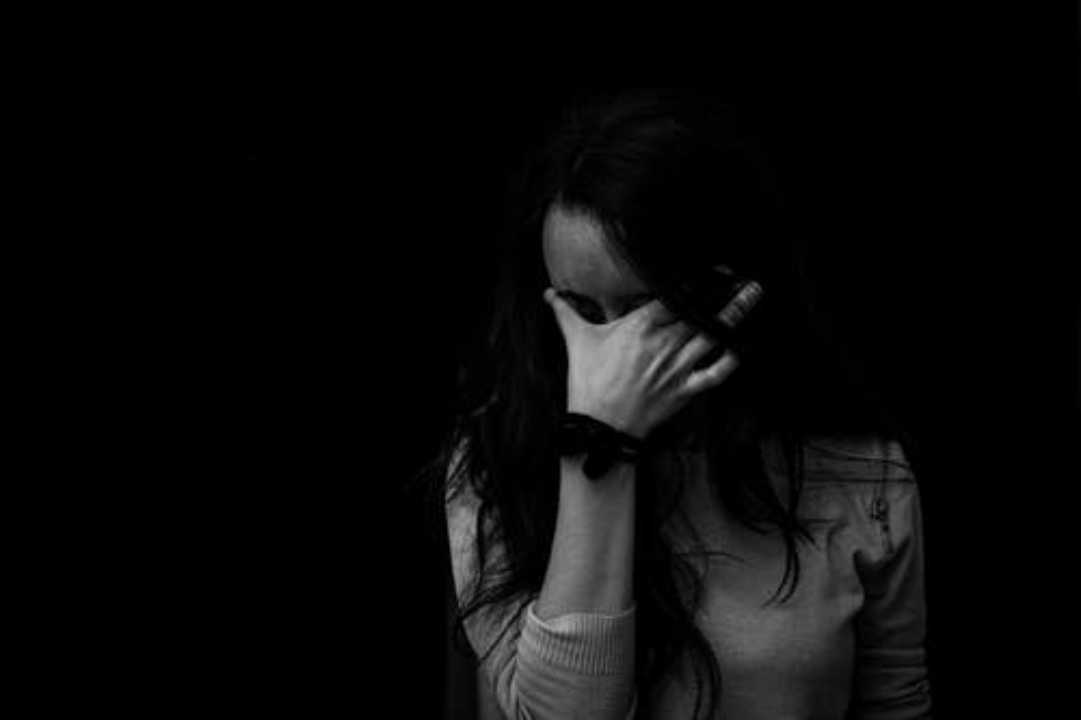 Woman seeks advice whether or not to expose husband after stealing equipment worth N18M from company
An embattled wife cries out for advice over her husband's unprofessional dealing involving a piece of equipment worth N18M stolen from his workplace.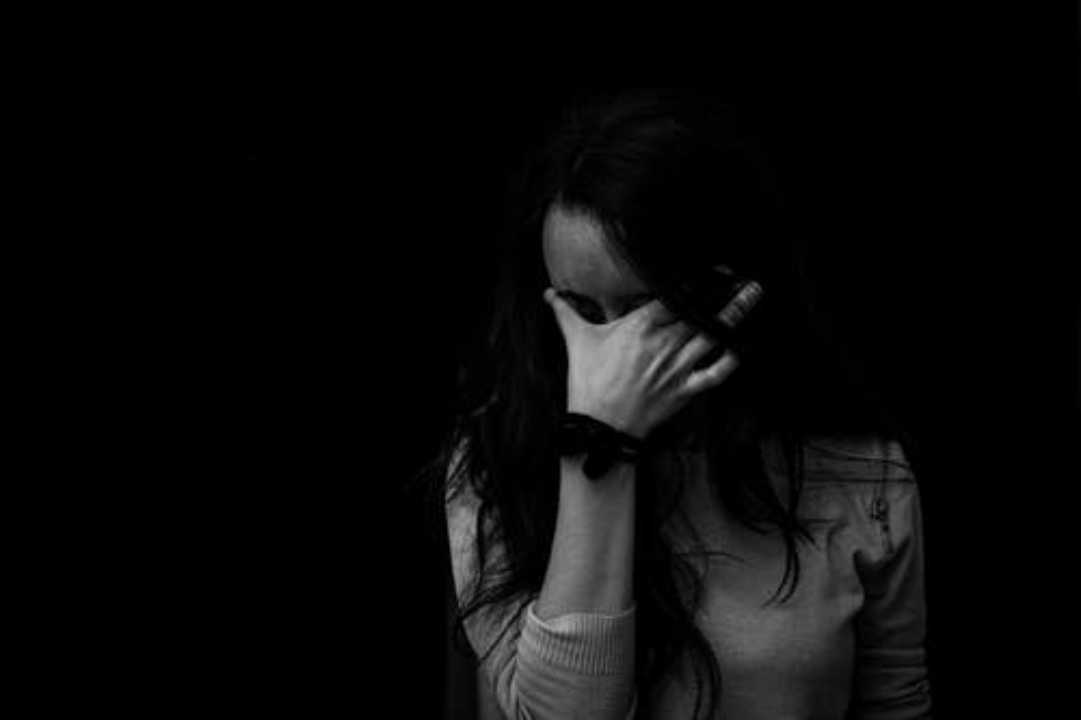 According to the woman in question who sought advice through a relationship adviser, her husband got the contract through her sister's husband.
Barely 4-months into the job, the husband carted away with a piece of equipment worth N18M, which is she found at their house before getting complaints from her sister.
Read her narration below …
"Please I need the best advice I can get in order not to hurt anybody. My elder sisters husband gave my husband a job. Her husband is a project engineer. My sister talked to the husband before he gave my husband the job. The contract will last for 4years. They've worked together for 4months.
I notice my husband steals company equipment and will sell it auction. I kept quiet. My sister complained to me that her husband is in a big mess. That they are looking for one electrical equipment worth 18million. That equipment is very important to the company. With the name my sister called it, I decided to check for the picture on google. Could you believe Ceetee, I saw that thing in my house. I went straight to where I saw it but it's no longer there.
I confronted my husband and he lied. Ceetee, if that thing is not provided, his company will be black listed. I don't know if I should open up to my sister. But the after effect. My husband will be arrested and the relationship between us won't be cordial again. And I'm very sure my husband will be sacked and hunger go kill my children and I. Please advice me."